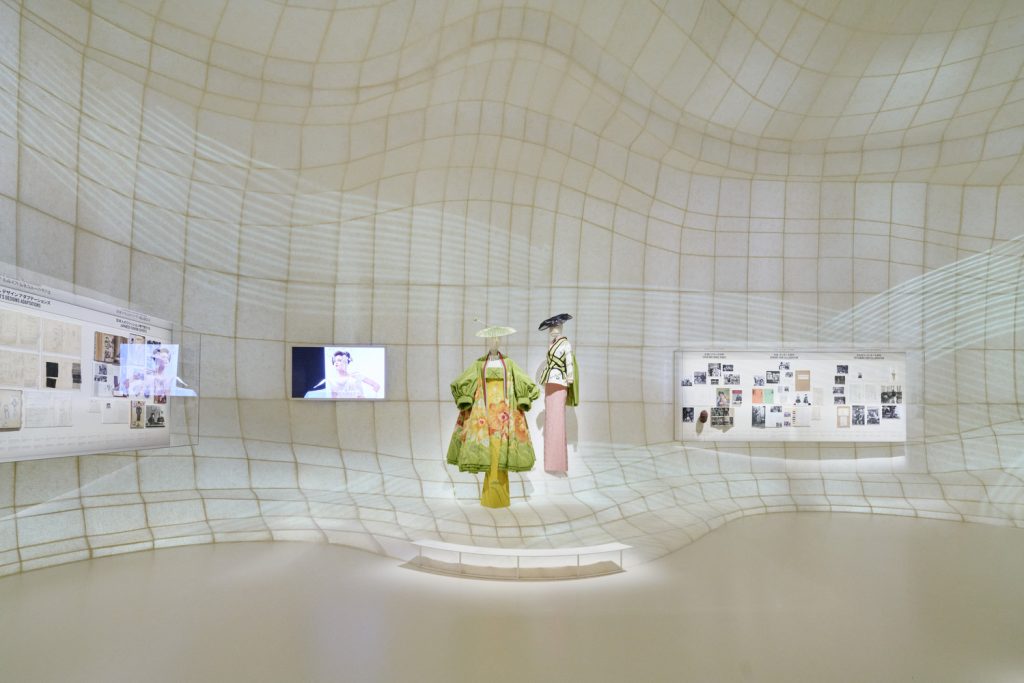 The OMA / Shohei Shigematsu designed a stunning scenography for the Dior exhibition at the Museum of Contemporary Art Tokyo (MOT) is now open to the public and will be on display until May 28, 2023. Christian Dior: Designer of Dreams is Japan's largest exhibition dedicated to the House of Dior and OMA's third exhibition design collaboration with Dior.
"The fashion exhibition is a domain that requires architecture to become a narrative medium. We wanted to expand and diversify potential for storytelling through a retrospective that not only looks back at history but brings new life and relevance to today's culture. As a Japanese architect trained and operating in the West, it was exciting to discover Dior's relationship and history with Japan. The exhibition experience is designed to take others on a similar journey of discovery, highlighting new synergies between Japan and France, architecture and couture, tradition and innovation," stated Shohei Shigematsu, OMA Partner.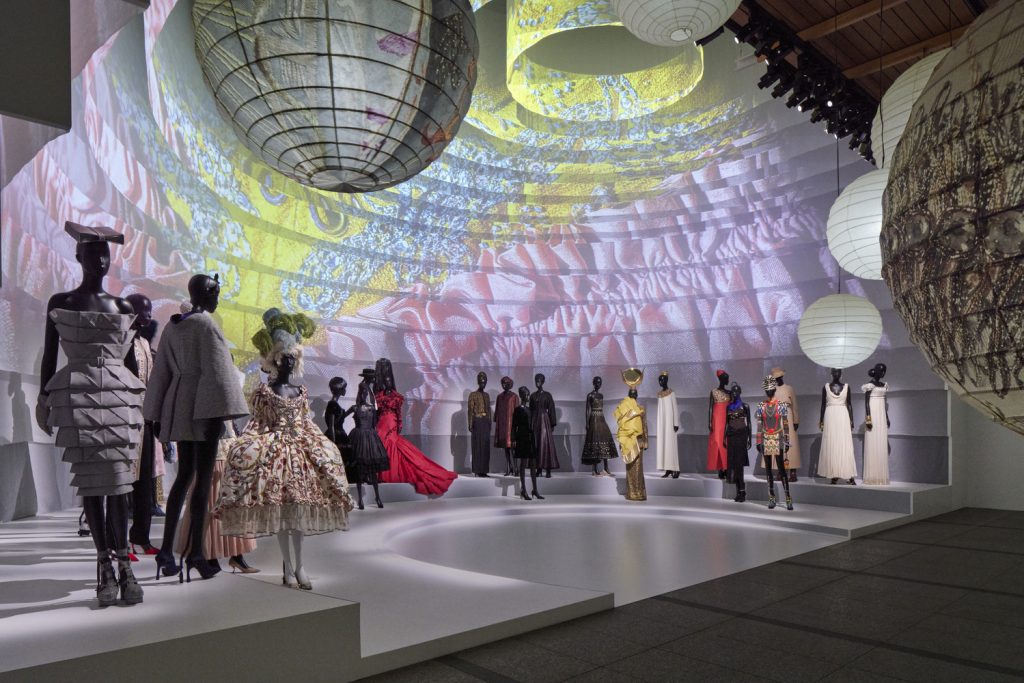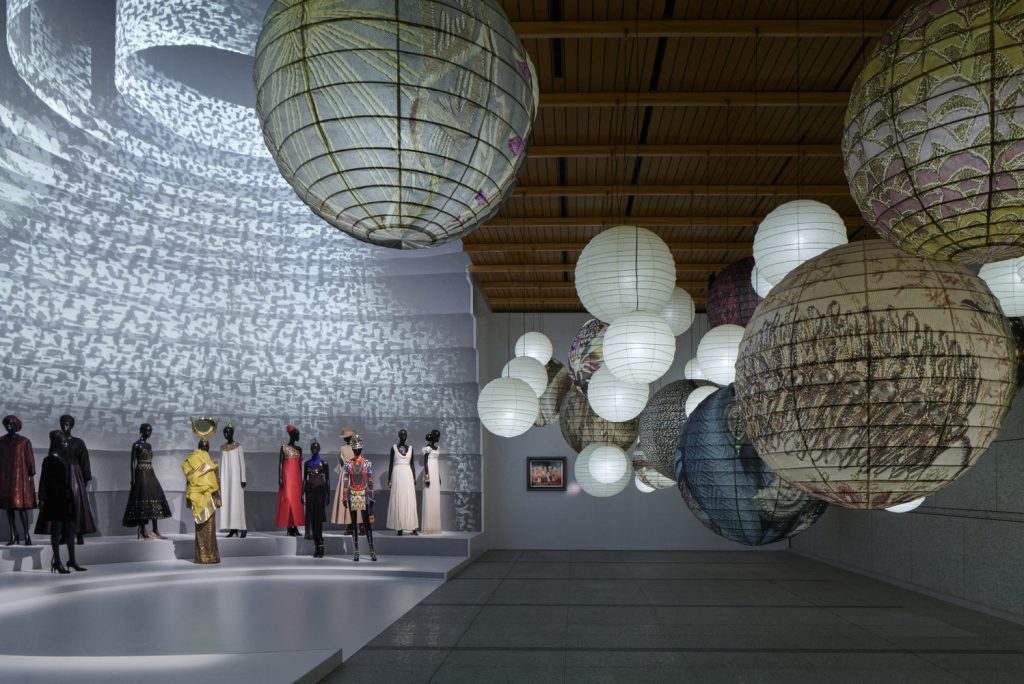 The scenography is intended to emphasize diversity in tradition, scale, materiality, symbolism, topography, techniques, procession, and organization through a sequence of otherworldly environments in response to the linear procession of galleries within MOT and the extensive contextual and cultural references of the curation.
To take visitors on a multi-dimensional journey of discovery, the distinct spaces are organized to alternate between light and dark, expansive and intimate, fluid and rigid.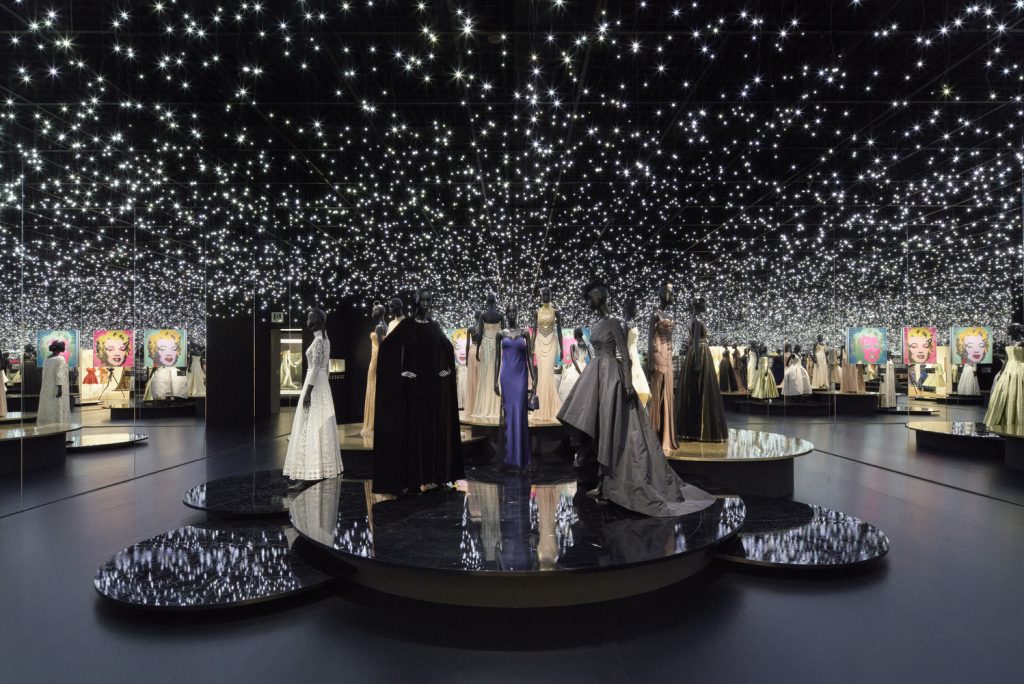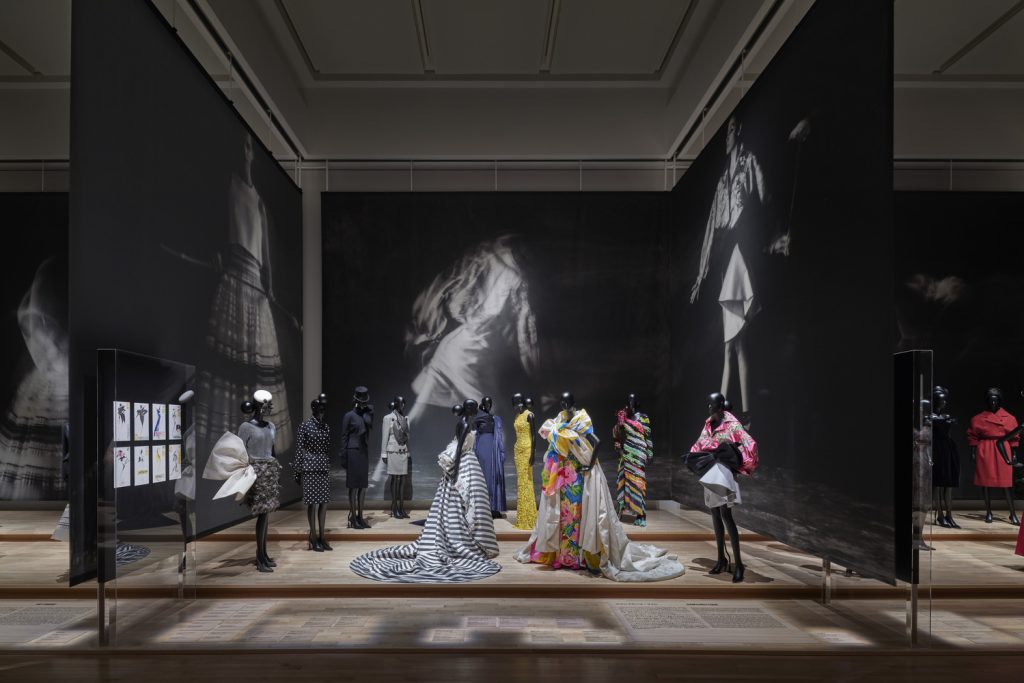 "The scenography is a series of distinct set designs for diverse curatorial themes. The starting point for each set was a common ground shared by Dior and Japan such as a mode of craft or material expression. By translating and manipulating that shared element into architectural forms and contemporary shapes, we provide a new set of surfaces for storytelling that feels surprising and tectonic, yet grounded in the inventive and disciplined beauty we found to be authentic to both the House of Dior and Japanese culture," stated Shigematsu.
The scenography for "Christian Dior: Designer of Dreams" is designed by Partner Shohei Shigematsu, Associate Christy Cheng, Project Architect Jesse Catalano, and OMA New York.