Urban areas are the heartland of growth. They represent speed, modernity, and commerce – all riding on the ambitions of the human race. The want for an improved standard of living, better work opportunities, and proximity to everything makes cities desirable. Therefore, every city around the world witnessed a massive population influx year after year resulting in an increased demand for resources. To meet these requirements, it is essential that urban planners, urban designers, policymakers, transport planners, and architects come together to identify the needs of dynamically growing cities.
Why AI Integration for Cities?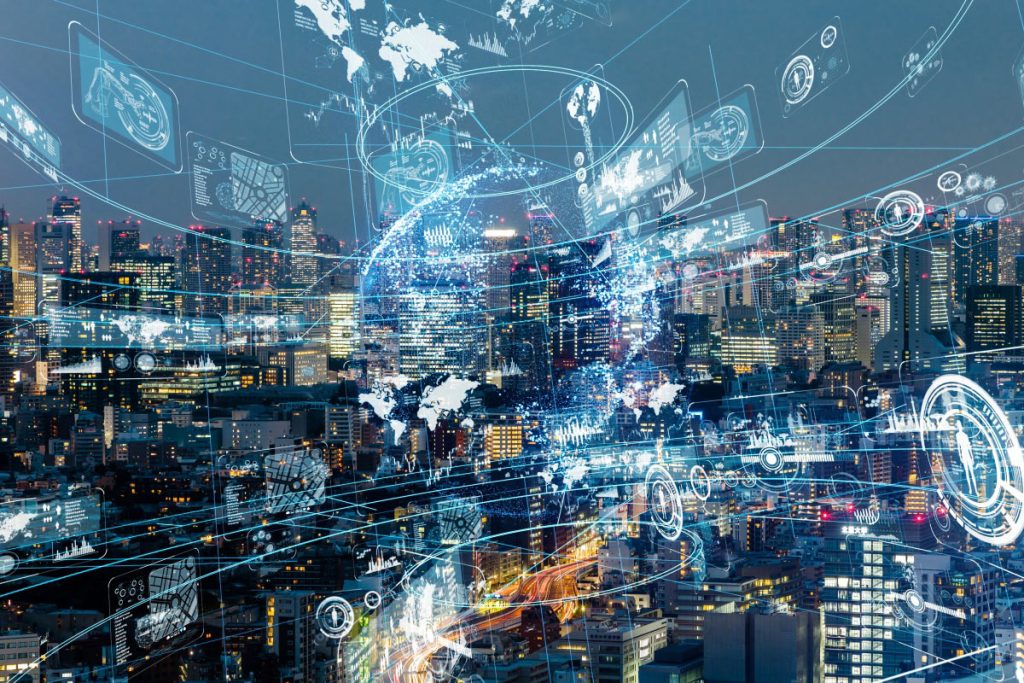 Designing cities of the future requires an innate understanding of the human psyche. The way in which people occupy and use a space determines its functional optimity. Hence, it is important to understand human behavioral patterns for designing better cities. An efficient way to do this is with the help of Artificial Intelligence (AI).
Artificial Intelligence is a technology that relies on the data received from the simulation of human intelligence processes. AI systems work by processing a large amount of data to map correlations and patterns for making predictions. The programming is focused on three cognitive aspects:
Learning: It involves acquiring data and converting it into actionable information
Reasoning: It involves selecting the right algorithm to generate the desired result
Self-correction: It involves fine-tuning the algorithms to ensure accurate outcomes
With the help of data and algorithms, AI can help understand the existing planning, surveillance, transport, traffic, safety, infrastructure, and healthcare issues in cities. This empowers the city stakeholders to provide solutions that efficiently cater to the present and future needs of people.
How Can AI Help Cities?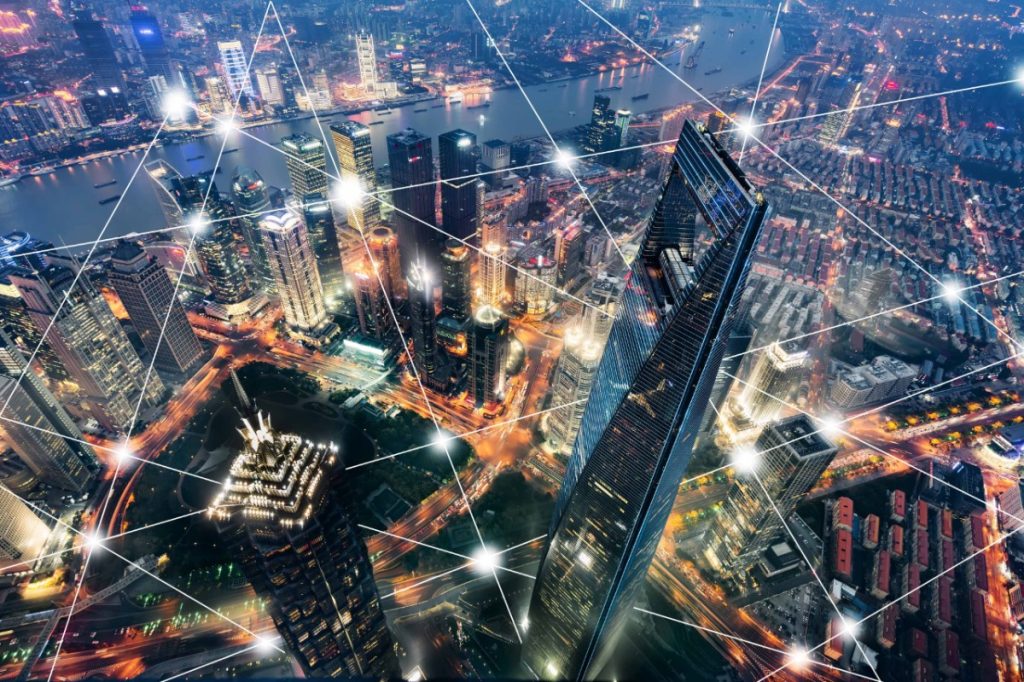 Cities are dense ecosystems layered with multiple aspects of people and places. AI helps to separate each layer and study them in detail to propose solutions backed by logic and data. Below are the key segments where AI can be helpful for cities.
Planning and Design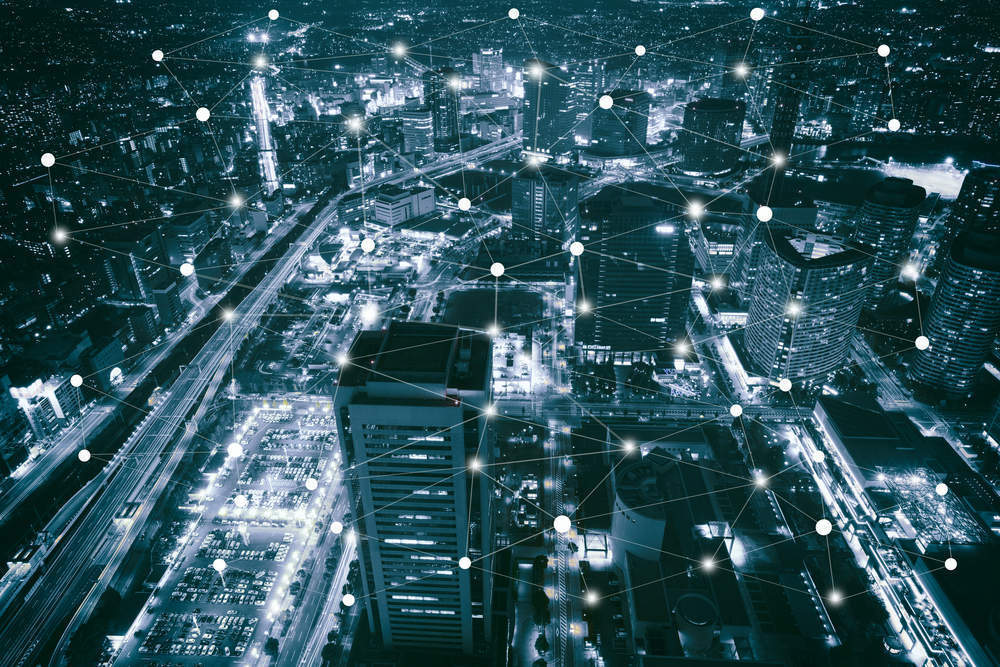 Cities are constantly expanding to accommodate the rapid population influx and demand for resources. AI solutions can help in strengthening urban planning and design solutions. By trying various permutations and combinations, AI can help planners propose optimized solutions for sizing up and repurposing amenities for future demands. In the case of urban design, professionals can redesign public transport, and construct flyovers, pathways, and public spaces.
Governance and Maintenance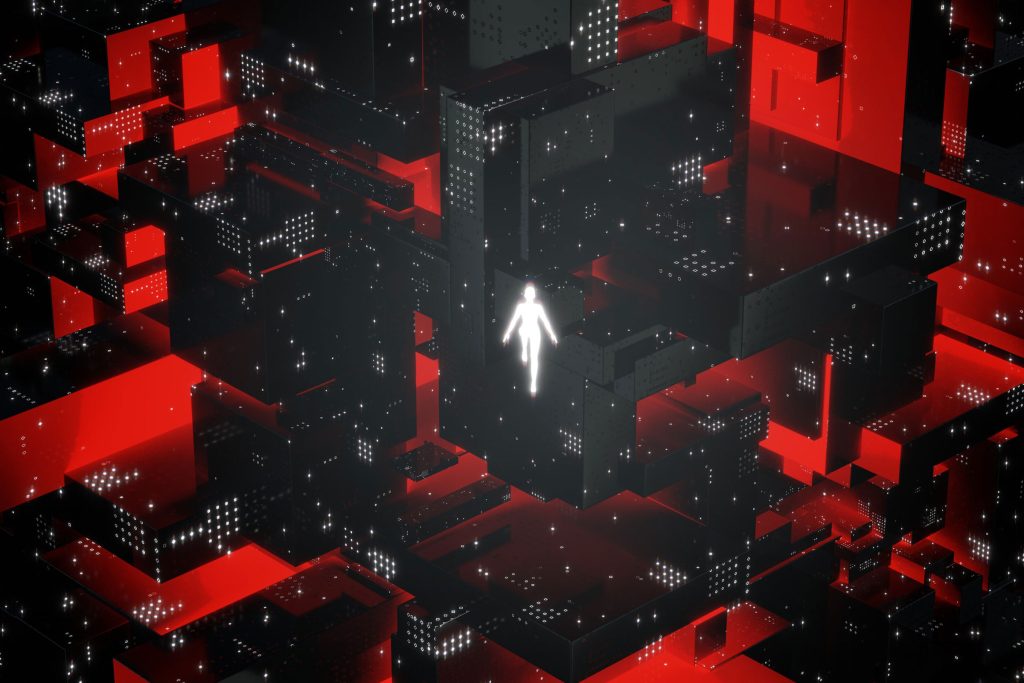 AI helps in effectively monitoring and governing cities to improve their day-to-day functioning. With the use of AI, policymakers and bureaucrats can take initiatives such as
Installation of security cameras in public spaces to improve safety and prevent crime
Analyzing road imagery for improving traffic safety and identifying bottlenecks to divert vehicles
Installation of AI-integrated car parking systems that recommend parking space based on car size
Digitizing public transport ticketing system and tracking live running status to improve ETA predictability
Tracking waste recycling to clean roads and water bodies
Conducting water leakage detection
Create Holistic Environment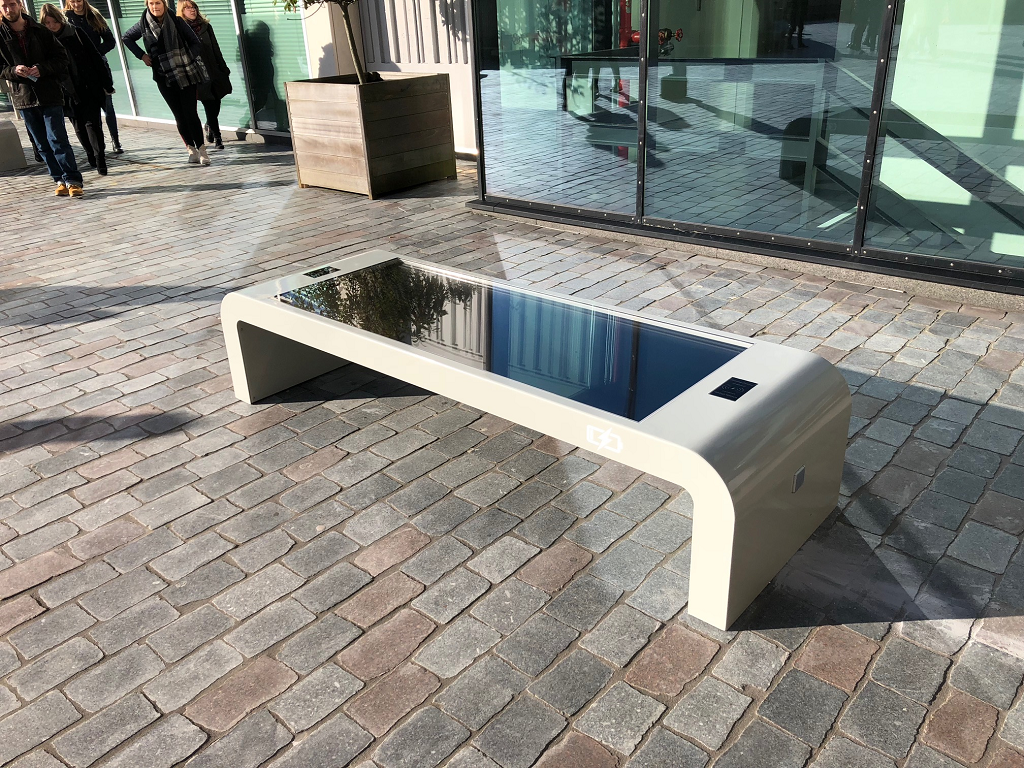 AI can be used to track the energy consumption of businesses and public spaces to propose renewable energy solutions. The data received through AI can help recognize areas where energy is being wasted and how it can be saved. Additionally, AI and machine learning can identify air pollution levels and pollutants thereby helping policymakers to propose environment detoxification initiatives. Further, the use of AI can help in understanding the impact of pollution and global warming on the local environment. Based on this data, governments can take necessary steps to create healthier and more resilient environments.
Challenges of AI adoption for Cities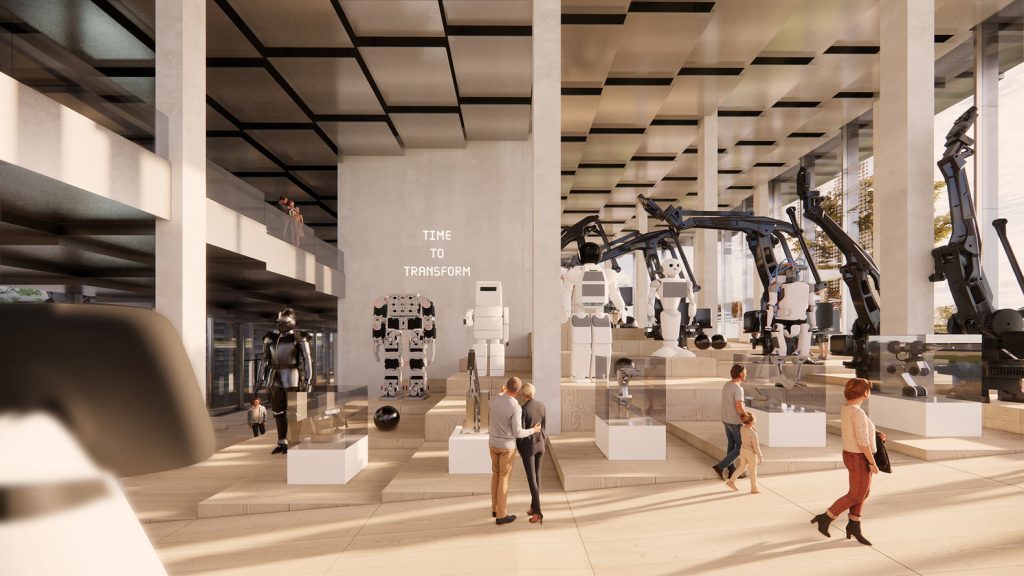 Artificial Intelligence is a relatively new technology that the world is still experimenting with. Here are the key challenges in making cities AI-integrated include:
Lack of Processes and Resources
AI integration in cities preliminarily requires people to build familiarity with the technology and understand the way it functions. However, most organizations have a superficial understanding of their data assets and find it difficult to keep a tab on them. Further, AI-skilled professionals are in short supply. The AI environment is complex and dynamic, therefore only organizations who have end-to-end knowledge about their data at hand and know how to use it will be able to benefit from AI.
Data Security and Storage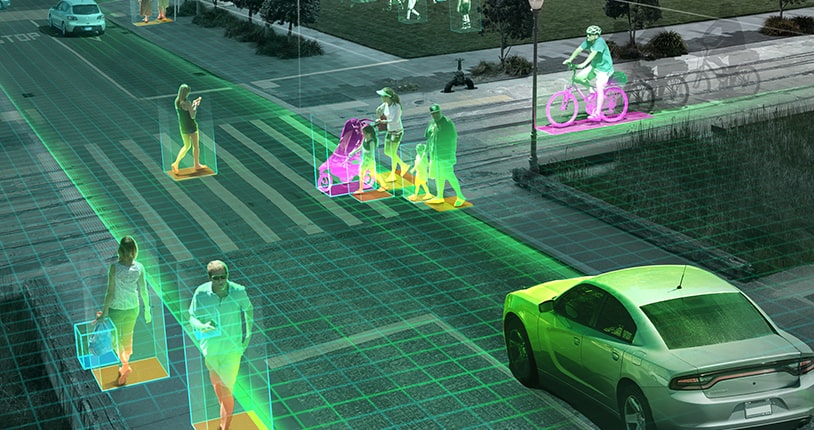 With technologies such as AI, digital twins, and metaverse; there is no second-guessing that data is the new oil. The more accurate a piece of data is, the more valuable it is. But, with a lot of data comes to a lot of power. Organizations need to adopt ethical and moral policing to ensure that no private data is captured during surveys. Professionals who manage data must ensure that they maintain the right professional conduct and abide by all security protocols. Additionally, organizations must have sufficient infrastructure for cloud storage.
Investment of Resources
Typically, investing in any new technology or toolkit comes at a considerable price. Embracing AI in the organizational level requires a significant amount of money, skilled professionals, and restructuring. Hence, it is important for organizations to undertake the activities of budget allocation and asset management so that their investment in AI lends the desired results.
Case In Point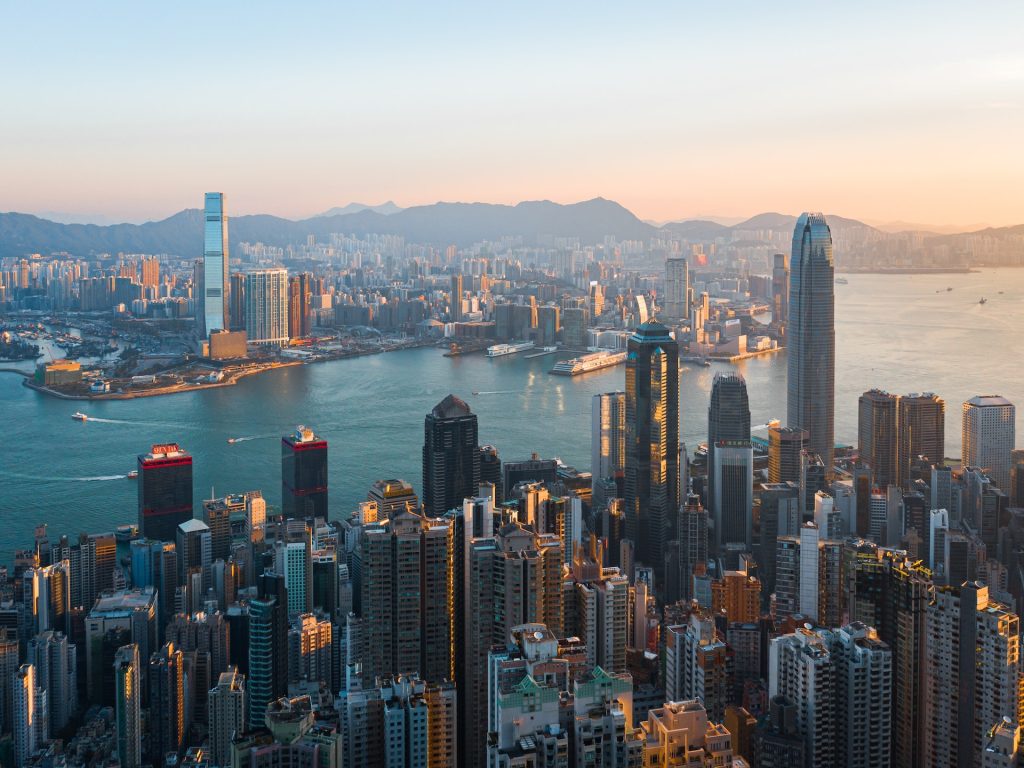 Hong Kong, China is one of the cities that has fundamentally adopted AI to address its planning and governance concerns. The city is planning to use AI for deploying chatbots to respond to citizens' queries and complaints. Alongside this, Hong Kong is also planning to use AI for its traffic management. The city has already begun to collect real-time traffic data about vehicular speeds and volumes via sensors. Further, the city has also installed sensors to collect data on pollution, landslides, and changing sea levels to be better prepared for disasters. They are also using AI for monitoring the city's energy consumption. As one-third of Hong Kong's population is expected to be above 65 years of age in the next 20 years, the city plans to use robotics for supporting its elderly citizens in the future.
In Paris, France IoT-enabled park benches have been installed to collect data for analyzing the use of urban public spaces. The sensors installed in these benches provide information on air quality, pollution levels, temperature, and atmospheric pressure. These sensors can also talk with park occupants to ask for feedback through a downloadable application. The city-state of Singapore is also at the forefront of AI integration for city management. IoT sensors have been installed at several places in the city to monitor air quality, temperature, and levels of pollutants in the environment. Researchers at IBM are testing a new form of AI to reduce the impact of air pollution in Beijing by mapping and analyzing data from industrial complexes, high-traffic areas, and coal-fuelled factories.
In Conclusion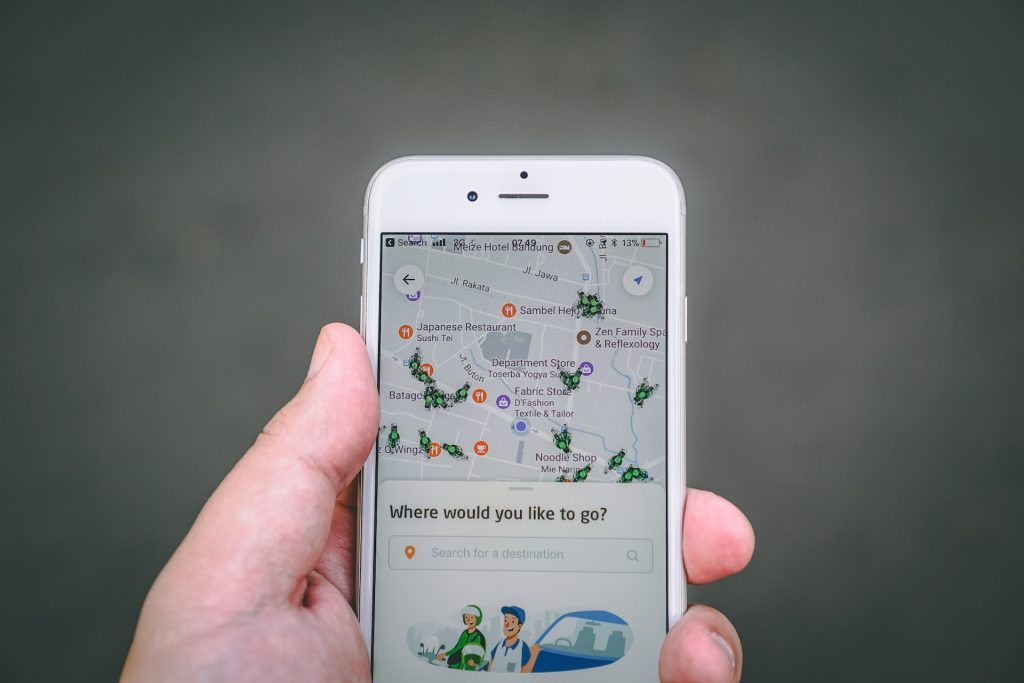 With the adoption of artificial intelligence, cities can be made smarter, more resilient, and more organized. The quality of life of citizens can be improved by harnessing the power of AI. Cities can grow to their full potential through local leadership from civic groups and elected officials. City stakeholders can collaborate to discuss their shared challenges and possible solutions they can achieve through AI.