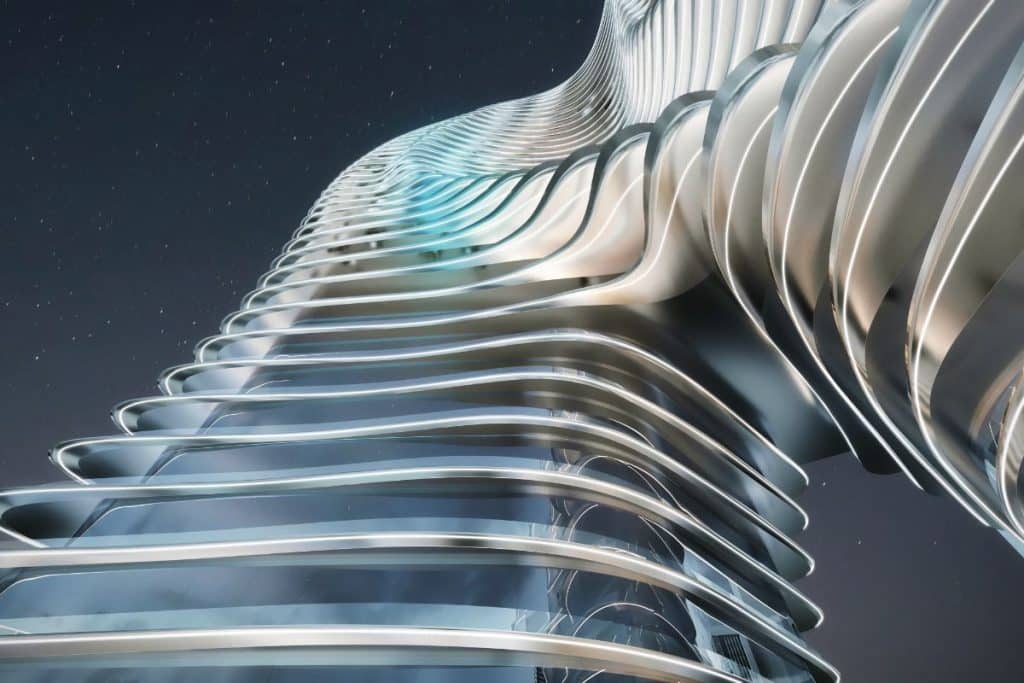 Bugatti, the famed French luxury vehicle brand, recently announced a collaboration with Binghatti Properties, a leading real estate developer in the UAE, to showcase an amazing idea that will redefine the concept of exquisite living: the world's first Bugatti Residences.
The residences are targeted at attracting "ultra-high-net-worth individuals," according to Muhammed Binghatti, Binghatti's visionary CEO, in an exclusive interview with Arabian Business.
"We share a vision of what a Bugatti-branded residence should be. Muhammad Binghatti has a profound appreciation for the world of automotive design and luxury as well as a talent for creating iconic architecture. With this partnership, we will follow the words of Ettore Bugatti: 'If comparable it is no longer Bugatti'," Mate Rimac, Bugatti Rimac's chief executive officer said.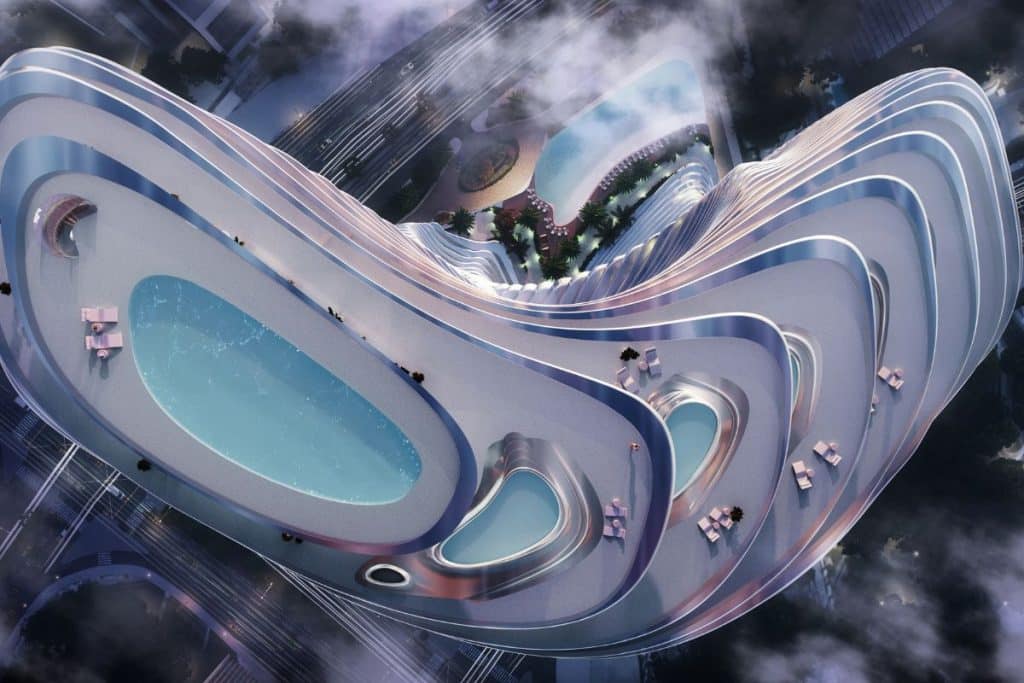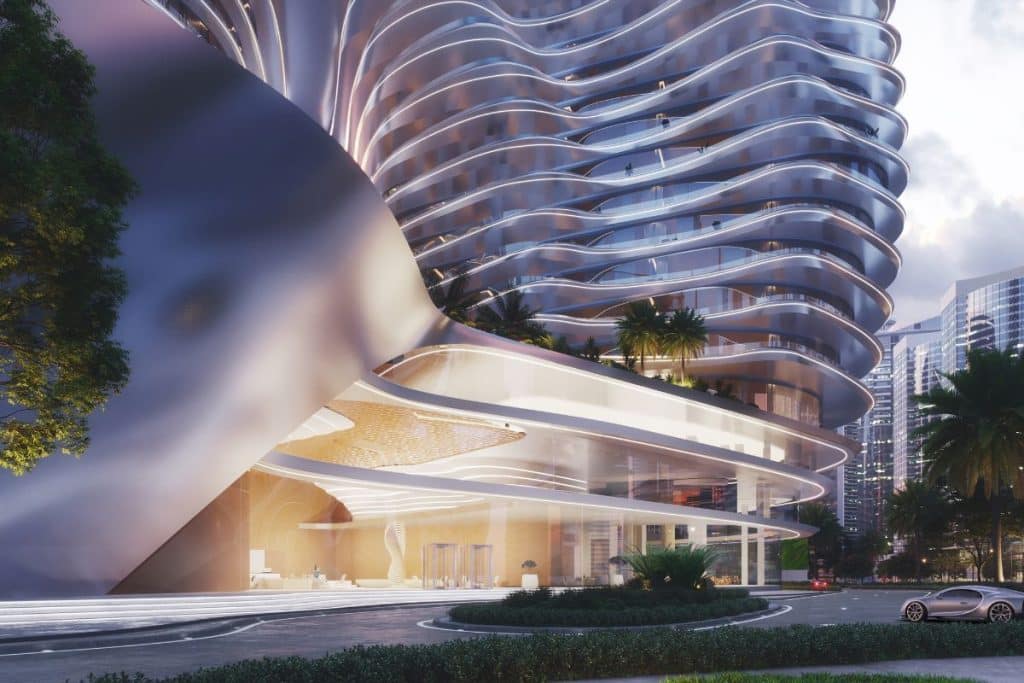 The Bugatti Residences by Binghatti, with 182 apartments spread across 42 stories, will provide an exceptional range of two-, three-, and four-bedroom penthouses, each emblazoned with names that evoke the charm of classic destinations such as Cannes, St Tropez, and Monaco. A Riviera-inspired beach, a hidden pool, a soothing jacuzzi spa, an elite fitness center, an excellent chef's table, personalized valet services, a private members club, and two state-of-the-art vehicle lifts connecting the garage to the penthouse is also available to residents.
"We were so keen to do this partnership with Bugatti because Bugatti has been dominating the automotive industry for over a century. And it's been dominating it because of its consistent conceiving of the incomparable and I think that's very synonymous with our vision as a developer," Binghatti said. Bugatti Residences by Binghatti is slated to be completed within three to three and a half years, according to Binghatti, but he said that given Binghatti's "strong track record of beating their schedules," it could be done sooner.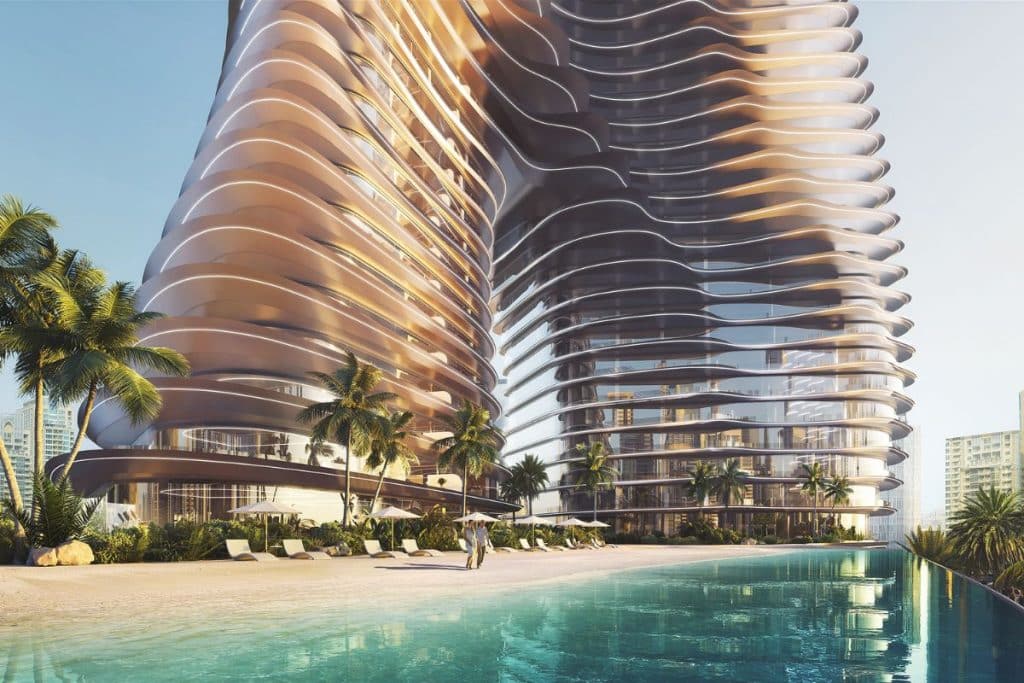 "Bugatti is one of the strongest brands in the world – most recognizable despite producing a very limited number of products. And it's not only about technical things like performance, speed, and so on, which are all very important. But in the end, it's about the feeling, right? It is the feeling of, 'I have the ultimate car, I have the best car in the world,' and that is a feeling that you can convey not only in the car but also in a product. We have done that through different kinds of products before, and now we want to do that through real estate," he told Arabian Business.