Farshad Mehdizadeh Lecture at Contemporary Istanbul Art Fair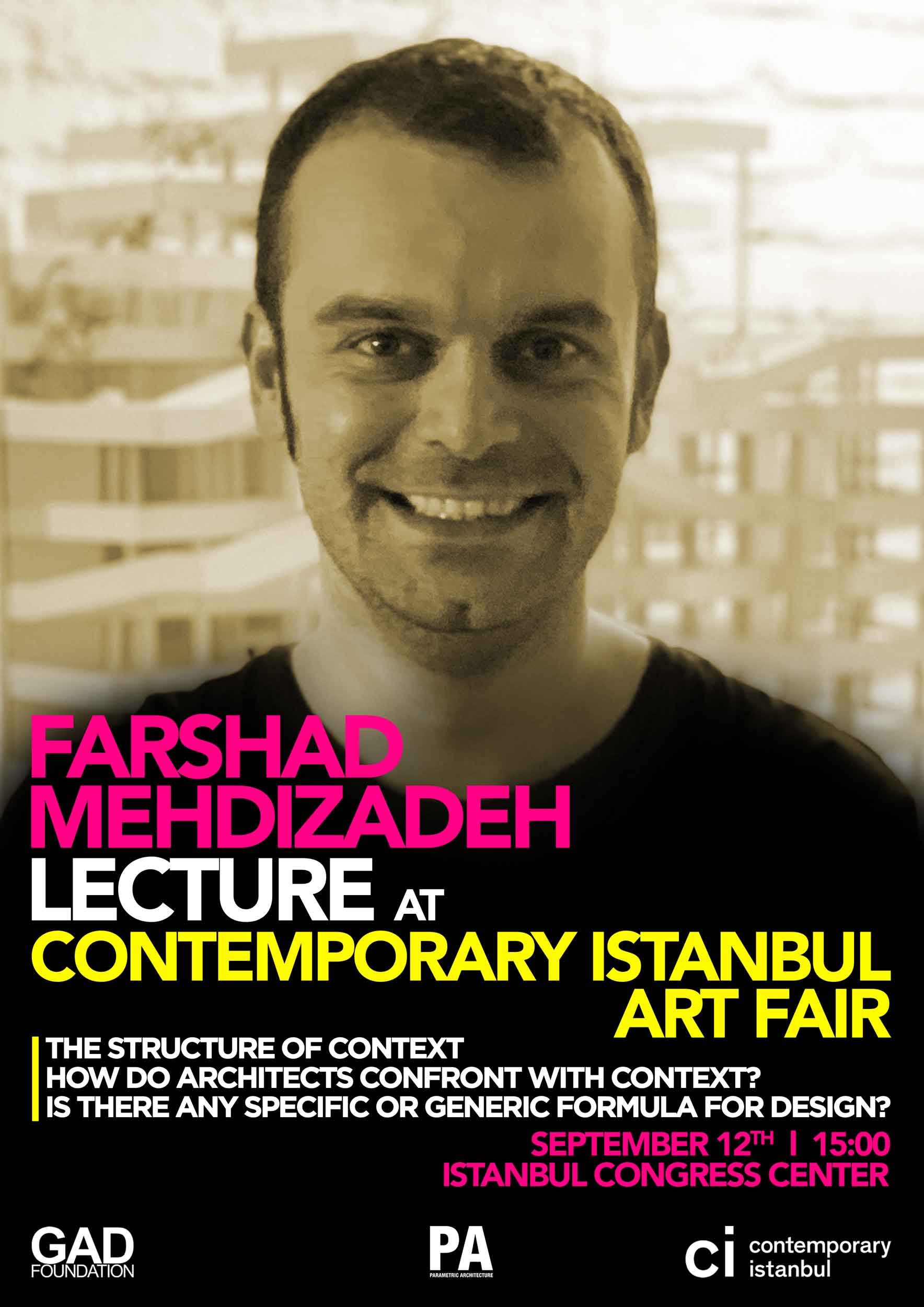 Iranian architect Farshad Mehdizadeh will be lecturing at the Contemporary Istanbul art fair, CIF Dialogues on September 12th, at 15:00. This event is organised by the GAD Foundation and Contemporary Istanbul.
Time : Thursday, September 12, 2019 at 15:00
Country : Turkey
City/Town : Istanbul
Location : Istanbul Congress Center
Website : www.contemporaryistanbul.com
Event Type : Art Fair
Lecture Topic : The Structure of Context
Organized By : Contemporary Istanbul – GAD Foundation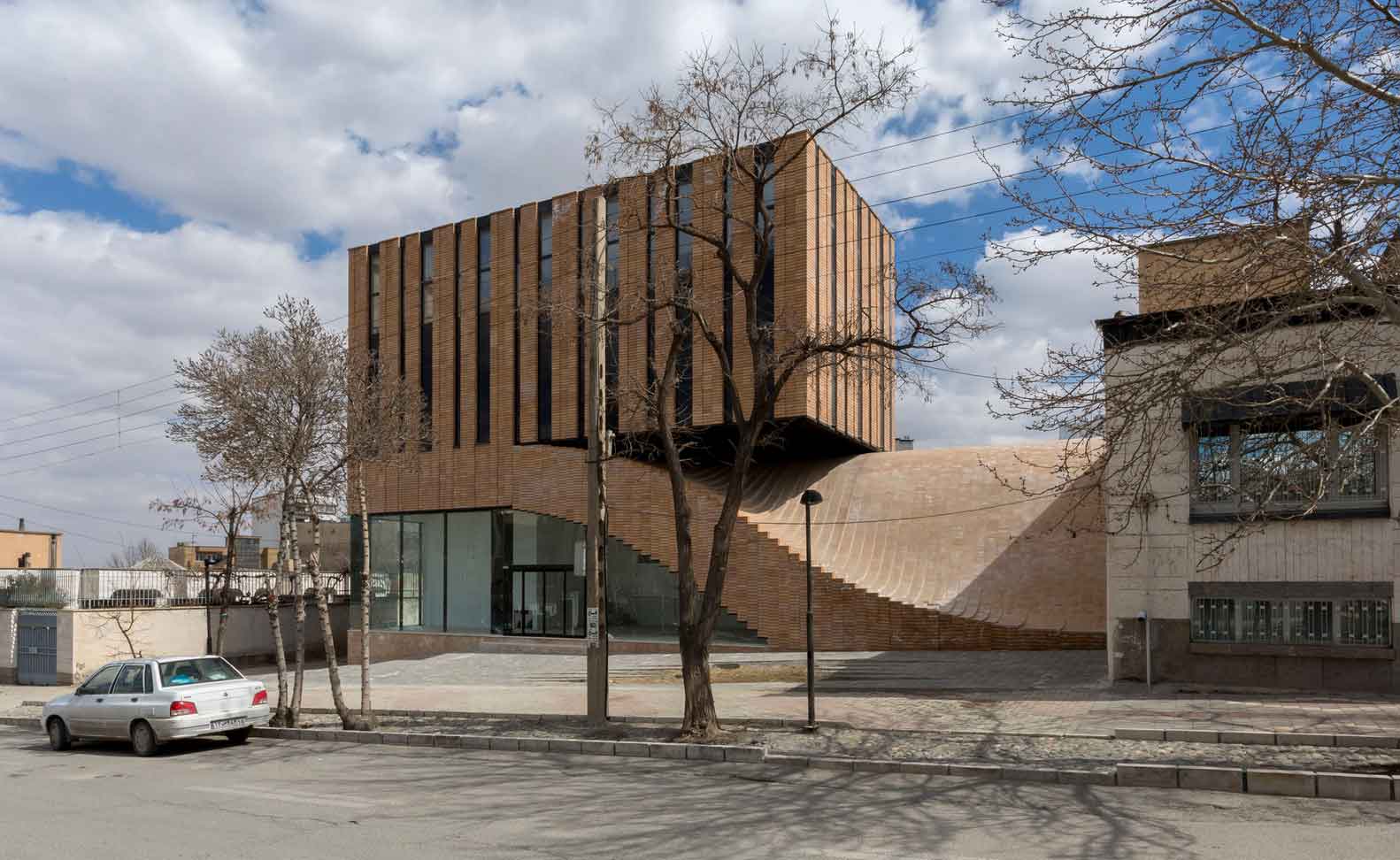 Termeh Office Building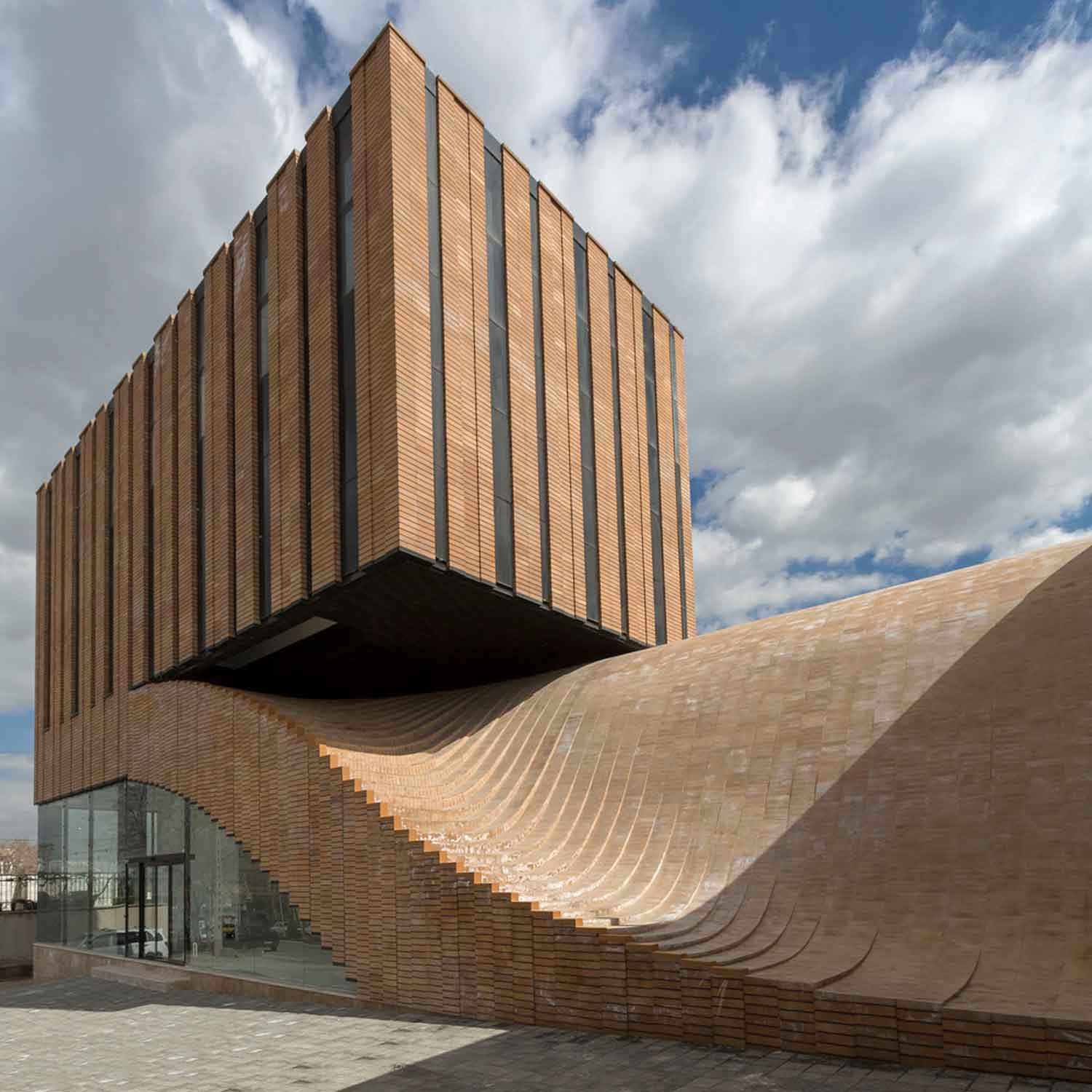 Termeh Office Building
Farshad Mehdizadeh of Tehran based Architecture Studio has created a unique architecture for Iran in experimental and built work over the past 20 years. Focusing his design and research on geographically and context-based architecture and the impact of geography on architecture which will be the focus of his lecture at Contemporary Istanbul art fair on September 12, 2019.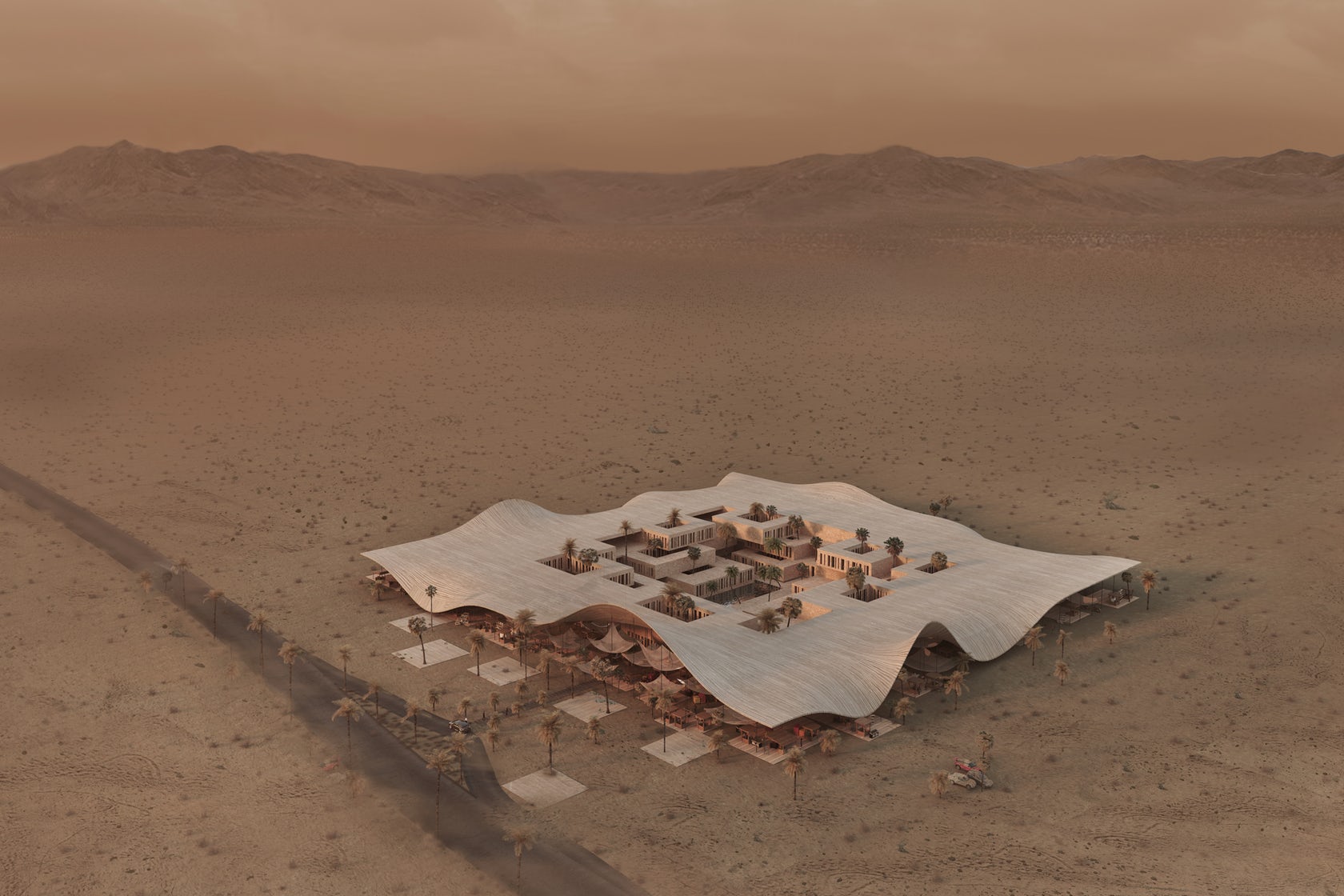 Sangan Hotel
Born in Isfahan, Iran, he received his education in architecture education at Azad University of Isfahan, where he graduated in 2008. Farshad started his professional career as an architect working in offices in Tehran and later in Australia after which he acquired a second master's degree at the Institute for Advanced Architecture of Catalonia, in Barcelona Spain.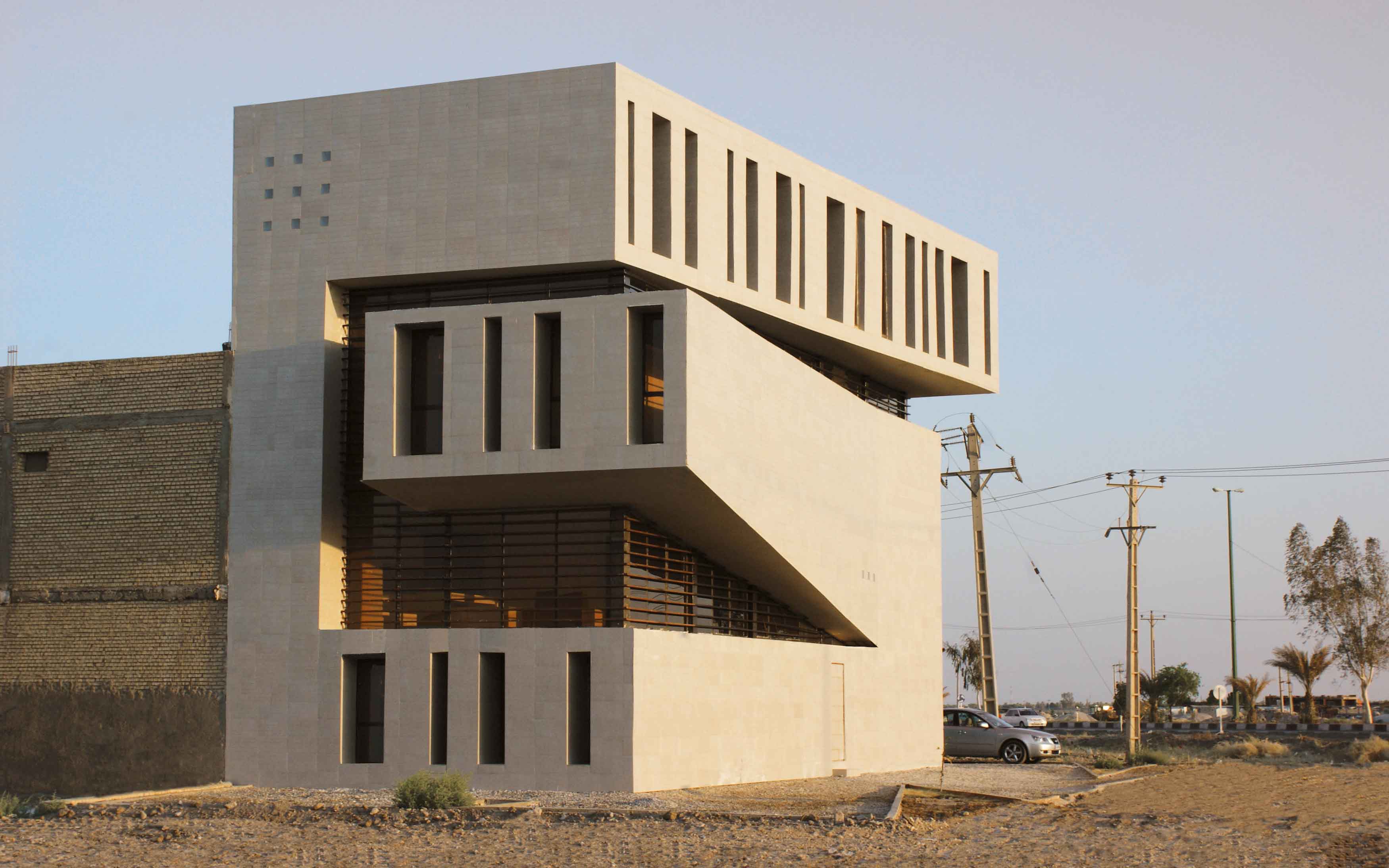 Abadan Residential Building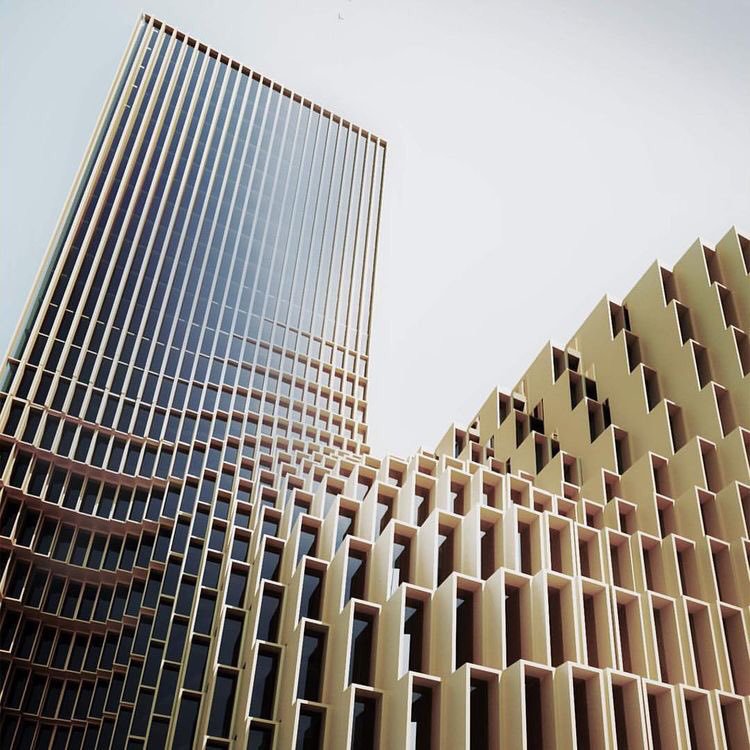 Pasargad HQ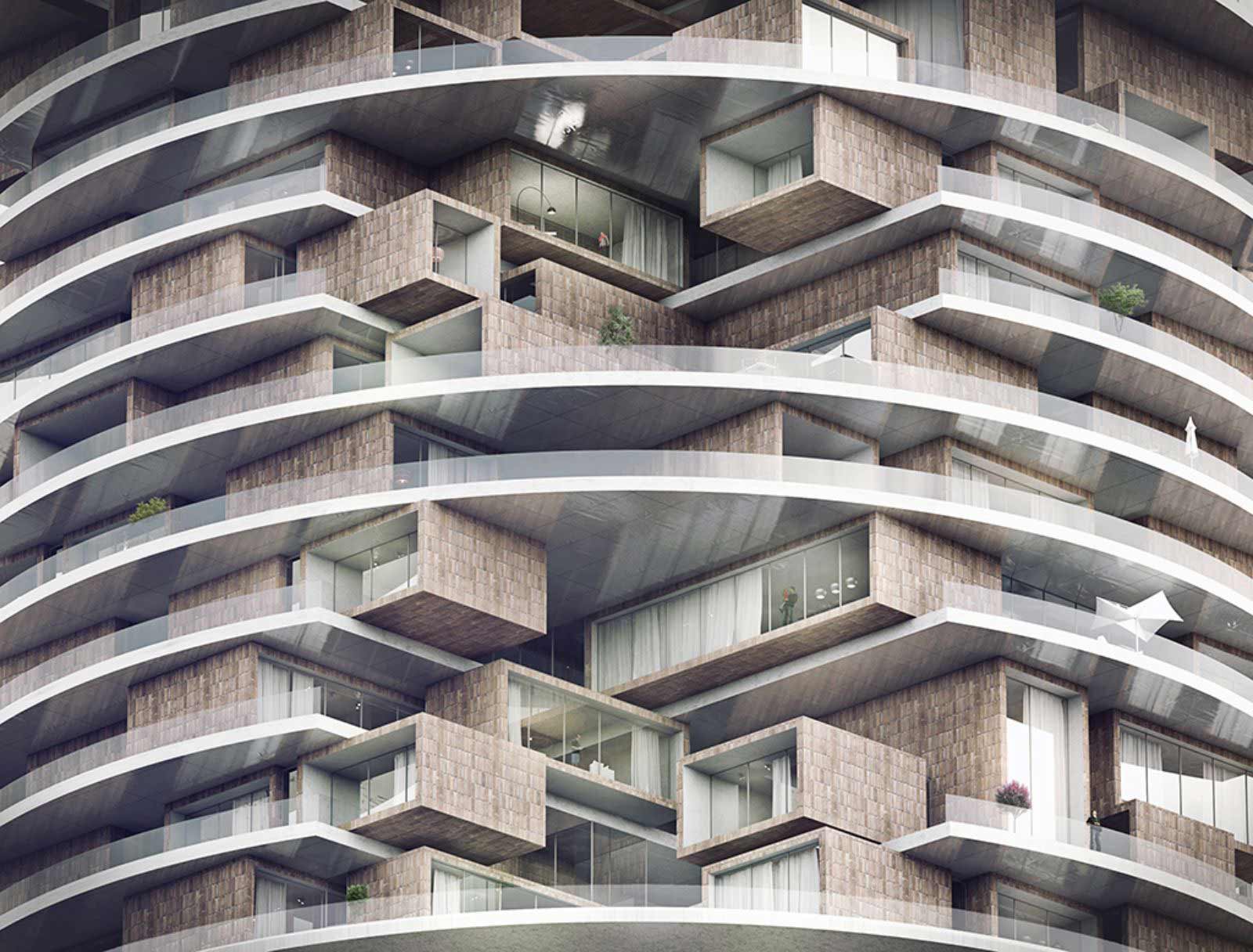 Farmanieh Residential Tower
He returned to Iran and established his own firm, Tehran Architecture Studio. Farshad who is currently teaching at Melbourne University Faculty of Architecture has been active in academia since 2007 as an assistant professor and through international workshops and collaboration with architects, instructors and architecture institutes globally.
Gökhan Avcıoğlu Lecture at Design Junction 2019 in London, England Founder of Istanbul based practice, Gokhan Avcioglu will Lecture at Design Junction 2019 in London , United Kingdom on September 20, 2019. Gokhan Avcioglu will focus on ecology and evolution of architecture in cities today.