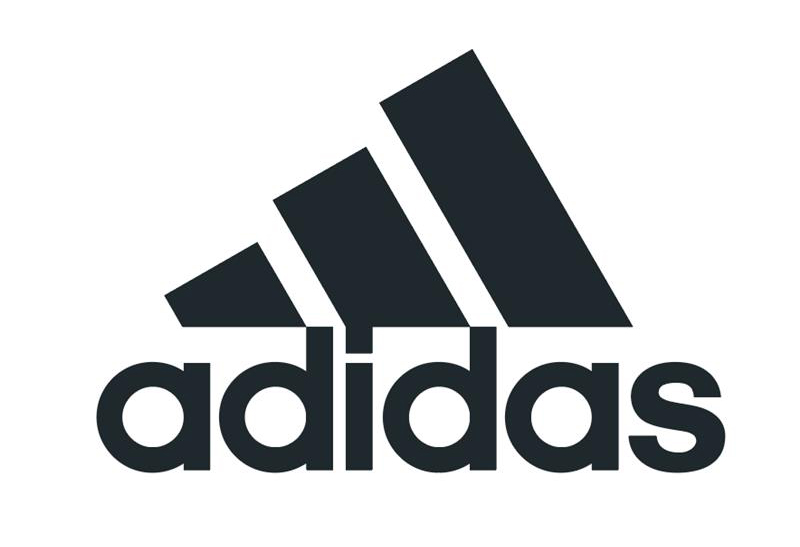 Job Title: Senior Computational Designer
Brand: Adidas
Location: Portland
Team: Design
State: OR
Country/Region: US
Contract Type: Full Time
Number: 309004
Date: Apr 3, 2021
[maxbutton id="13″ url="https://career5.successfactors.eu/sfcareer/jobreqcareer?jobId=309004&company=AdidasP" ]
Senior Computational Designer
World's well-known footwear company, Adidas is looking for a full-time senior computational designer to join their design team in Portland, Oregon USA. Read more below and apply if you think you are the right candidate.
Purpose of Role:
Creatively lead the Computational Design team through direction and example, in achieving disruptive, innovation design for footwear and apparel concepts. Specifically, through use of computational design methods that will enable new unfound opportunity in performance improvements and overall product design impact.
Drive empathy for our consumers by contributing innovation design thinking, technology, process, materials and product solutions to fuel the future of the brand.
To guide the design team in connecting emotionally with our consumer through our design contribution. Fuel multiple concepts through expert computational design combined with exceptional design skills to visually and tangibly bring ideas to life with impact.
To provide an expert innovation knowledge base and approach. A technical understanding of programing code to develop ideas and concepts would be needed.
To contribute to the design team's culture and creativity by example and through living daily our adidas 3C's behaviors of Collaboration, Confidence, and Creativity.
To manage the design team's major projects, productivity and processes.
Key Accountabilities:
Lead the 4D team in connecting emotionally with our consumer through our design contribution. Manifesting in a positive benefit driven brand experience, wrapped in a compelling and relevant story about the consumer's Lives. 
Support the Sr Design Director in managing the design team toward a high level of productivity. Balancing the needs of the project teams with the capacity of the design team. 
Actively lead the team to contribute to all design projects so that computational design utility becomes a red thread through all design innovation platforms where we see opportunity to elevate. 
Set an exemplary standard for Design Impact through your own design projects.
Managing those design projects in a confident manner with clear decision-making and productivity.
Genuine ownership of your own responsibilities as well as the greater responsibilities of the design team. A high level of autonomy from being "managed" by Sr Design Director is expected.
Management and development of direct reports through the #mybest, Individual Development Plans and all HR guidance programs. 
Managing external design consultant relationships and projects in a confident manner with clear decision-making.
Provide Design Leadership to Designers throughout the design process.
Provide vision to major innovation themes by translating consumer insights, desires, performance benefits, brand values, business opportunities, macro trends and technology opportunities into strategic consumer experience stories.
Set a high standard of engagement, passion and service to Innovation Project Teams, Research and Engineering.
Own and Co-ordinate the creative process to make sure that the final products meet Future, Inline Design and BU expectations for design impact, innovation and commercial objectives.
Develop in cooperation with appropriate Future project Team(s), relevant technologies, construction ideas and patterns through samples ensuring function and manufacturability.
Travel to the market places to get feedback from consumers, athletes, industry experts and retailers, and apply to overall design strategy.
Be at the global forefront of design technologies and be innovative in their application.
Support and nurture the design team's overall culture. A positive, collaborative and supportive attitude is expected. Even in the face of conflict and challenge.
Plan and promote design team inspiration and collaboration.
Set a high standard of maturity in personal behavior and conduct. 
Set a high standard for work habits and productivity. Hold the team accountable to this standard.
Plan and conduct meetings and presentations with confidence and professional communication.
Build strong collaborative relationships with our adidas inline design and marketing colleagues.
Managing team design projects in a confident manner with clear decision-making.
Provide mentoring assistance to the junior design staff and interns.
Essential Knowledge, Skills and Abilities:
Highly experienced designing for additive manufacturing, CNC milling, knitting or other computer to machine methods.
Highly knowledgeable in virtual shading/lighting, Rendering using Modo, Houdini or other comparable applications.
Knowledge in the latest trends and technologies.
Highly Collaborative and engaged by critique.
Exceptional verbal and written communication and storytelling skills. Fluency and confidence in inspiring teammates and clients with user-driven rationale.
Passion for tinkering, experimenting and trying out new technologies and hardware
Appetite for experimentation.
Deep knowledge in Adobe Creative suite
Sketching and Drawing skills are a plus.
Knowledge in 3D Animation, Rigging, or scripting is a plus
Minimum of 6 years of progressive experience in innovative Product / Footwear / Apparel design.
BS in, Industrial Design, Architecture, Computer Science, or relevant industry experience is required.
MS in Computer Science or related technical field is plus.

Requisite Qualifications:
BA or MA in Industrial Design / Computational design / Architecture or comparable.
Equivalent combination of education and experience may be substituted for degree.
Minimum of 6 years of progressive experience in innovative Product and Computational design.
Advanced knowledge of computer programs: Adobe Illustrator, Photo Shop, Grasshopper for Rhino 3D, Houdini, Scriptographer and or other comparable Generative design tools.
Ability to code, re. C+ is a plus.
[maxbutton id="13″ url="https://career5.successfactors.eu/sfcareer/jobreqcareer?jobId=309004&company=AdidasP" ]