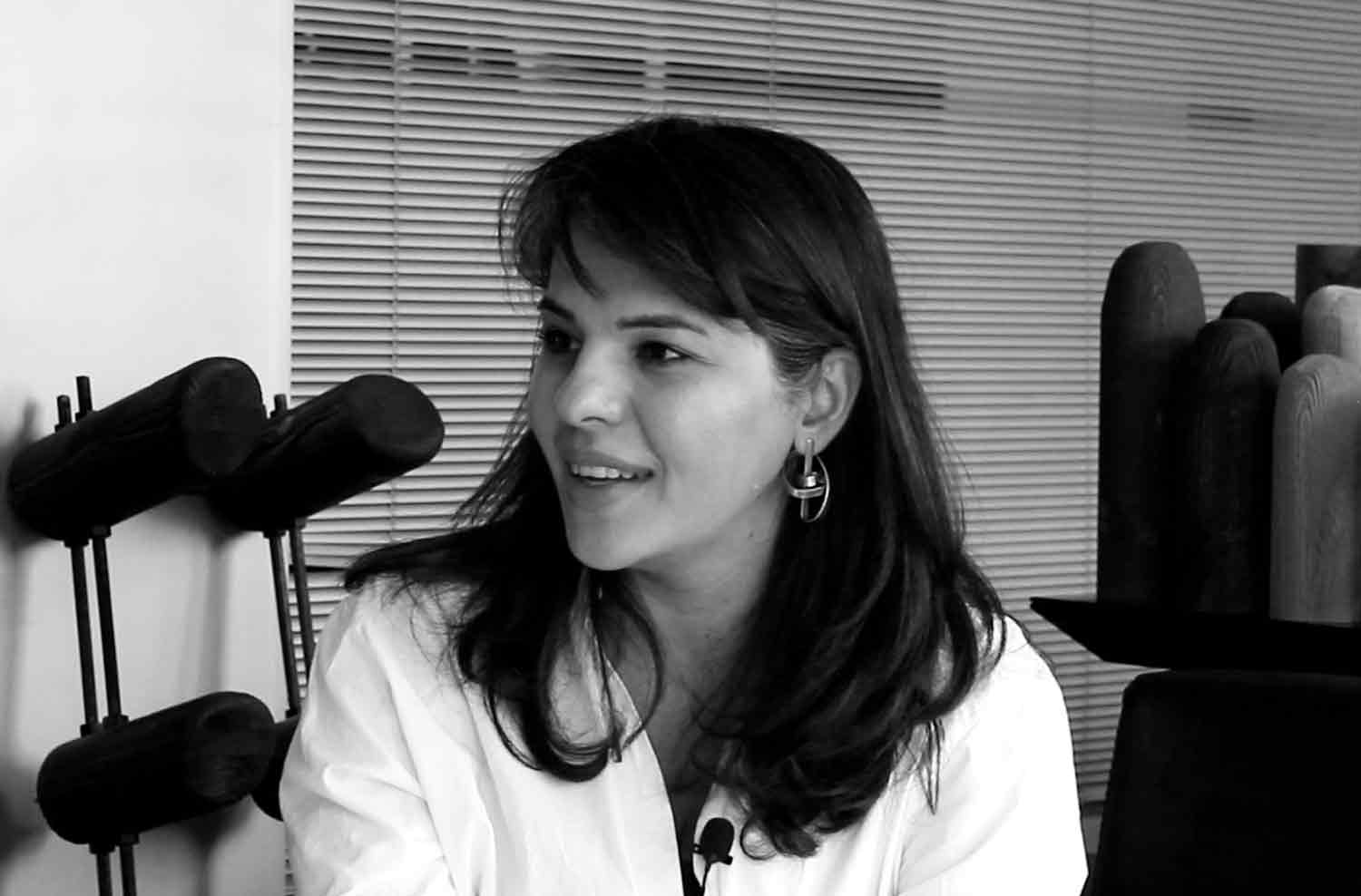 PA Talks 004 | Habibeh Madjdabadi
PA Talks 004 | Habibeh Madjdabadi – Approximation in Architecture
Habibeh Madjdabadi is one of the most outstanding architects of the younger generation in iran. Her work has been recognized and awarded internationally. Madjdabadi's artistic exploration goes beyond architecture as she is also making her mark in installation art and design.
This interview is sponsored by GAD Foundation. We hope you enjoy the interview.
The written version will release soon.
Related Posts