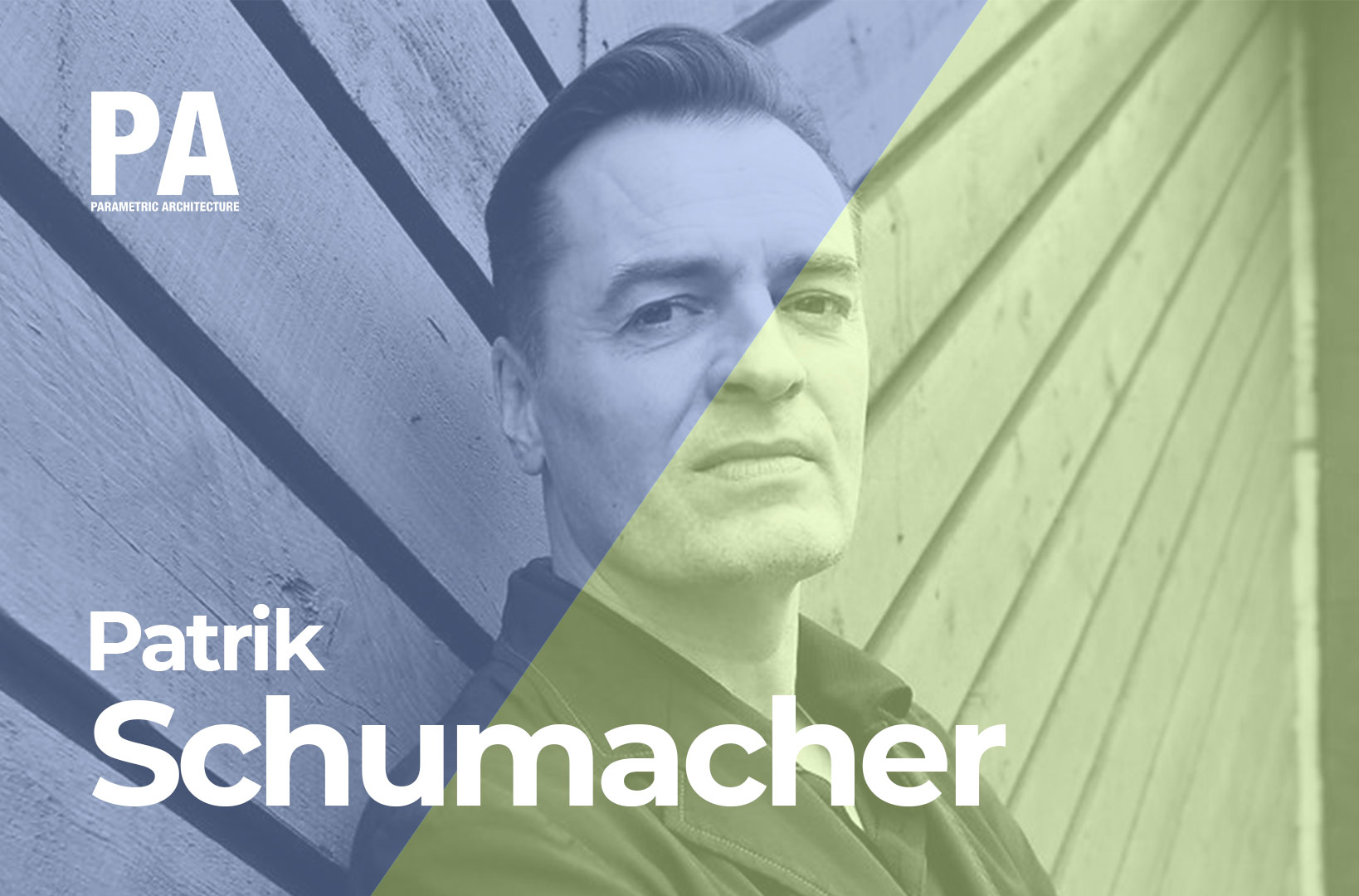 PA Live 004 – Patrik Schumacher
PA Live 004 – Patrik Schumacher
In this series of talks done by Hamid Hassanzadeh, founder of Parametric Architecture, interviewed world-renowed architect Patrik Schumacher; known for working with Dame Zaha Hadid since joining Zaha Hadid Architects practice in 1988.
We were delighted to this informal yet informative live session on Instagram. When parametric or computational design is the topic, Zaha hadid would come to mind immediately. Known for her breath-taking parametrical designs; Zaha eradicated the norm in architecture.
After the sudden passing of Zaha Hadid in 2016, Patrik took the lead of the practice. He has shared the challenges he has faced after Zaha Hadid's passing as a sole remaining partner and leading the practice, his early life as a student, his source of inspirations for ongoing projects, resolving issues in their designs and how his interest emerged for parametricism and tectonism.
Furthermore, he has discussed the main principles for creating parametric design and what could be the firm's next step towards creating after producing works in the fields of fashion, furniture and jewelry. Last but not least; Schumacher has given insights on artificial intelligence and the future of AI combined with architecture.