Mamou-Mani's Conifera in Milan Design Week 2019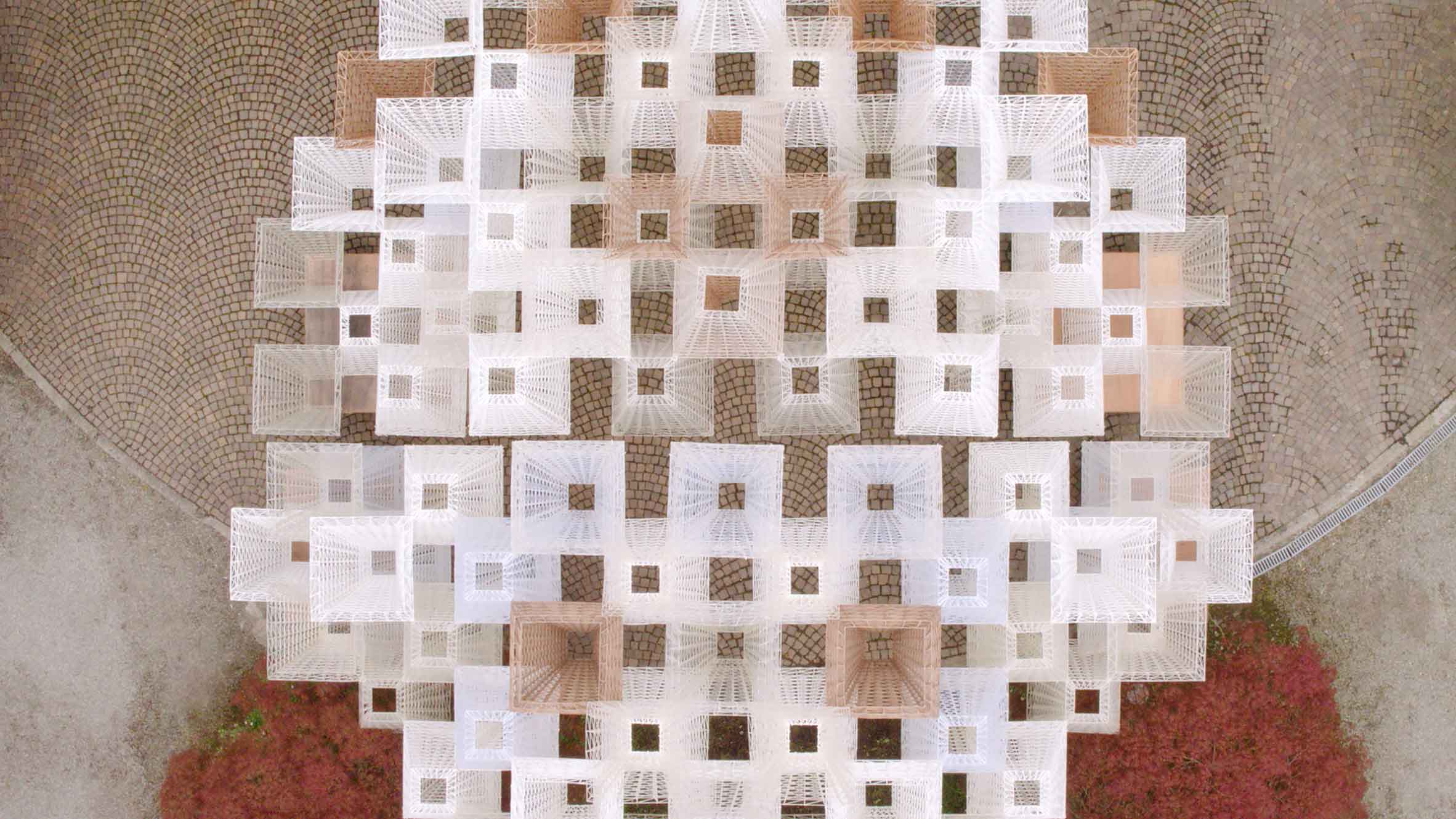 French architect Arthur Mamou-Mani has designed Conifera, a 3d printed architectural structure in Milan Design Week 2019.
Digitally designed and fabricated, Conifera has been created from seven hundred interlocking modular bio-bricks, 3D printed in a mix of wood and bioplastic. Aiming to be one of the largest structures to date conceived and realised using this method, Conifera reflects a new generation of architecture, showcasing advances in material innovation, technology and creativity.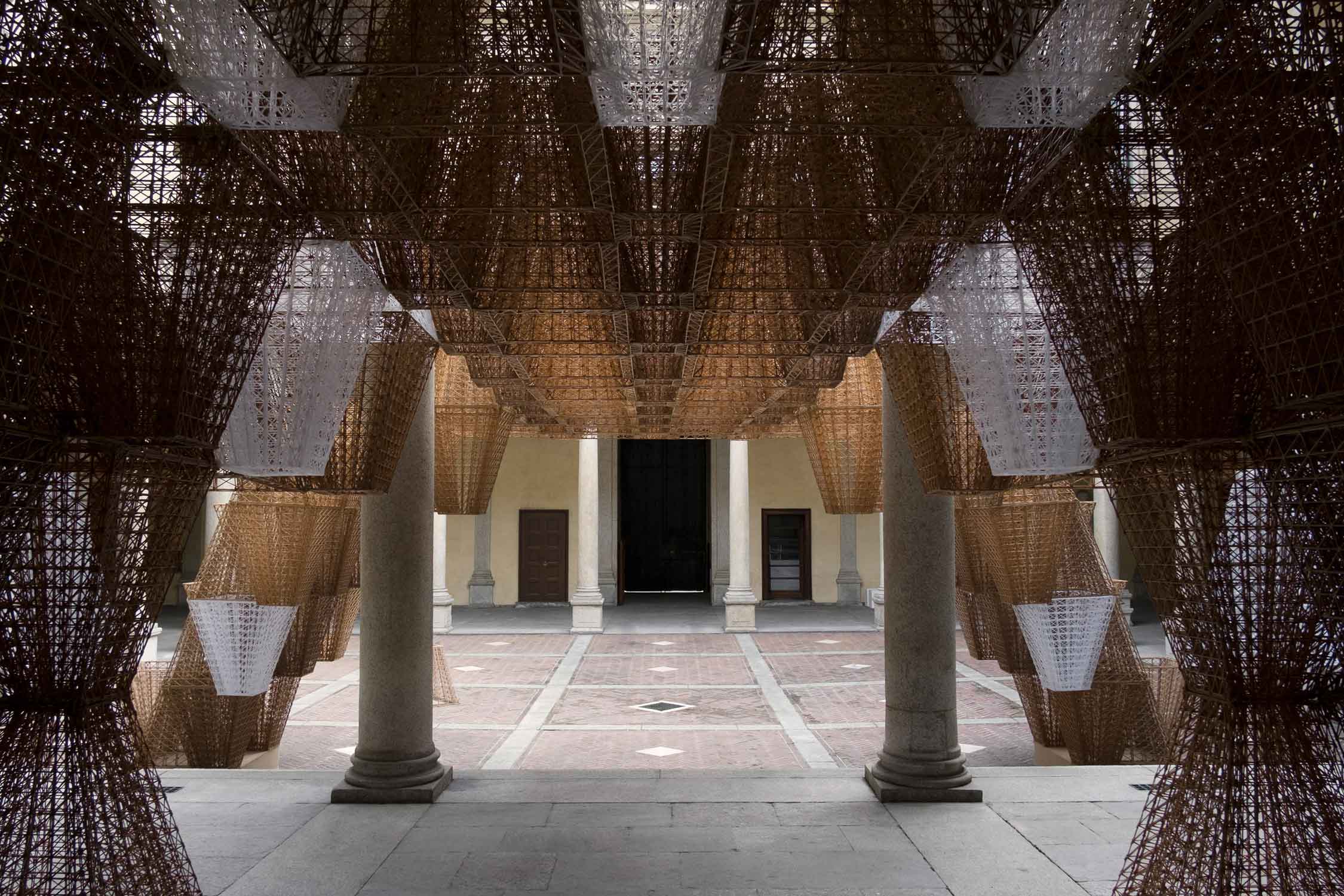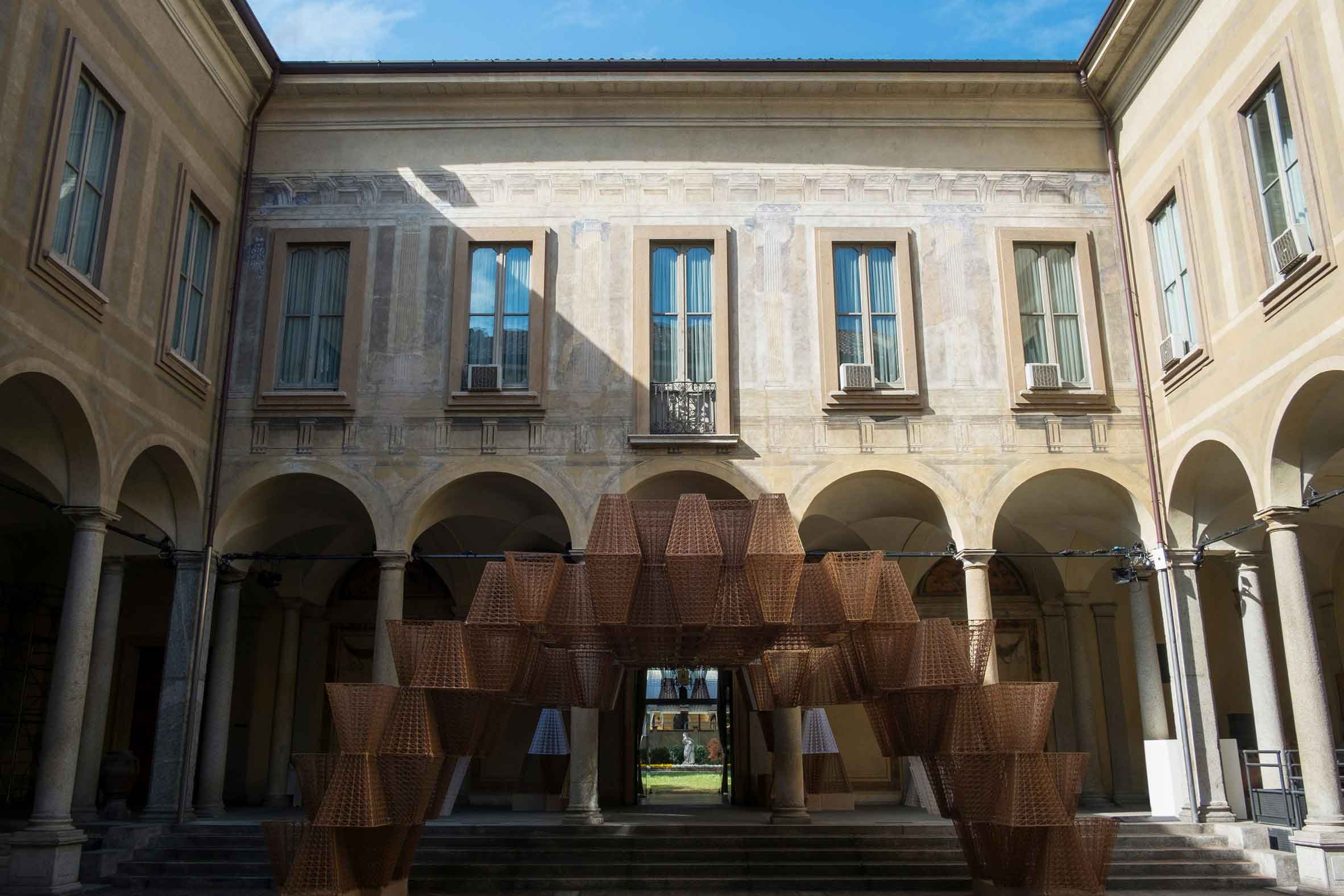 The installation is formed in modules that shift from a wood and bioplastic composite in the courtyard through to translucent bioplastic in the palazzo's garden. Each bio-brick is made from fully compostable resources printed in the form of interlocking structural lattices, optimising material use and allowing light to permeate the structure as visitors travel through the installation. The result is a journey from the manmade through to the natural world, and from the old to the new.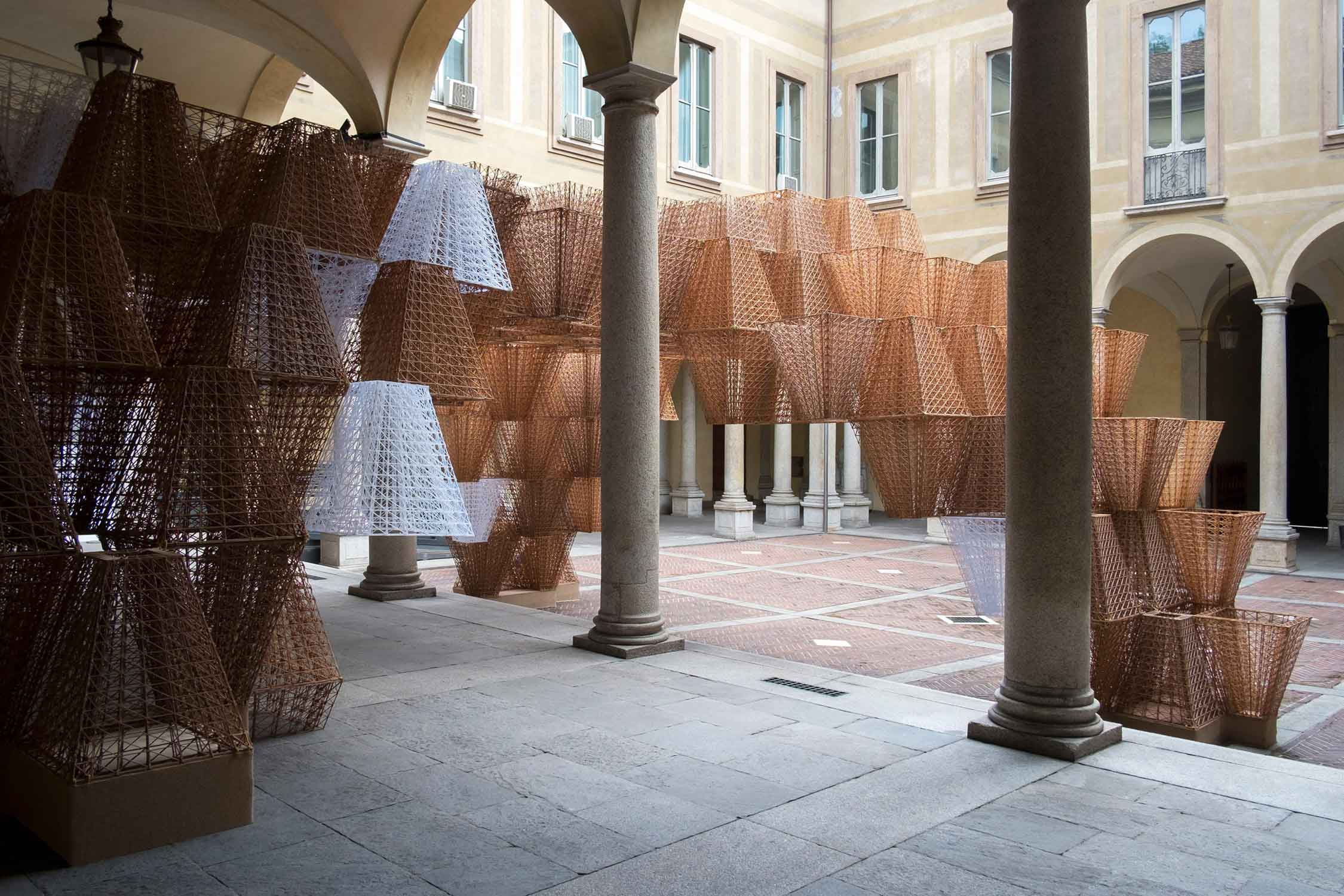 Conifera has been conceived in response to an open brief from COS, and through a parametric design process has evolved throughout its conception. The piece vertically integrates design and construction, forming a direct connection from design to build through a dialogue with robotics: the architect is at once designer and maker.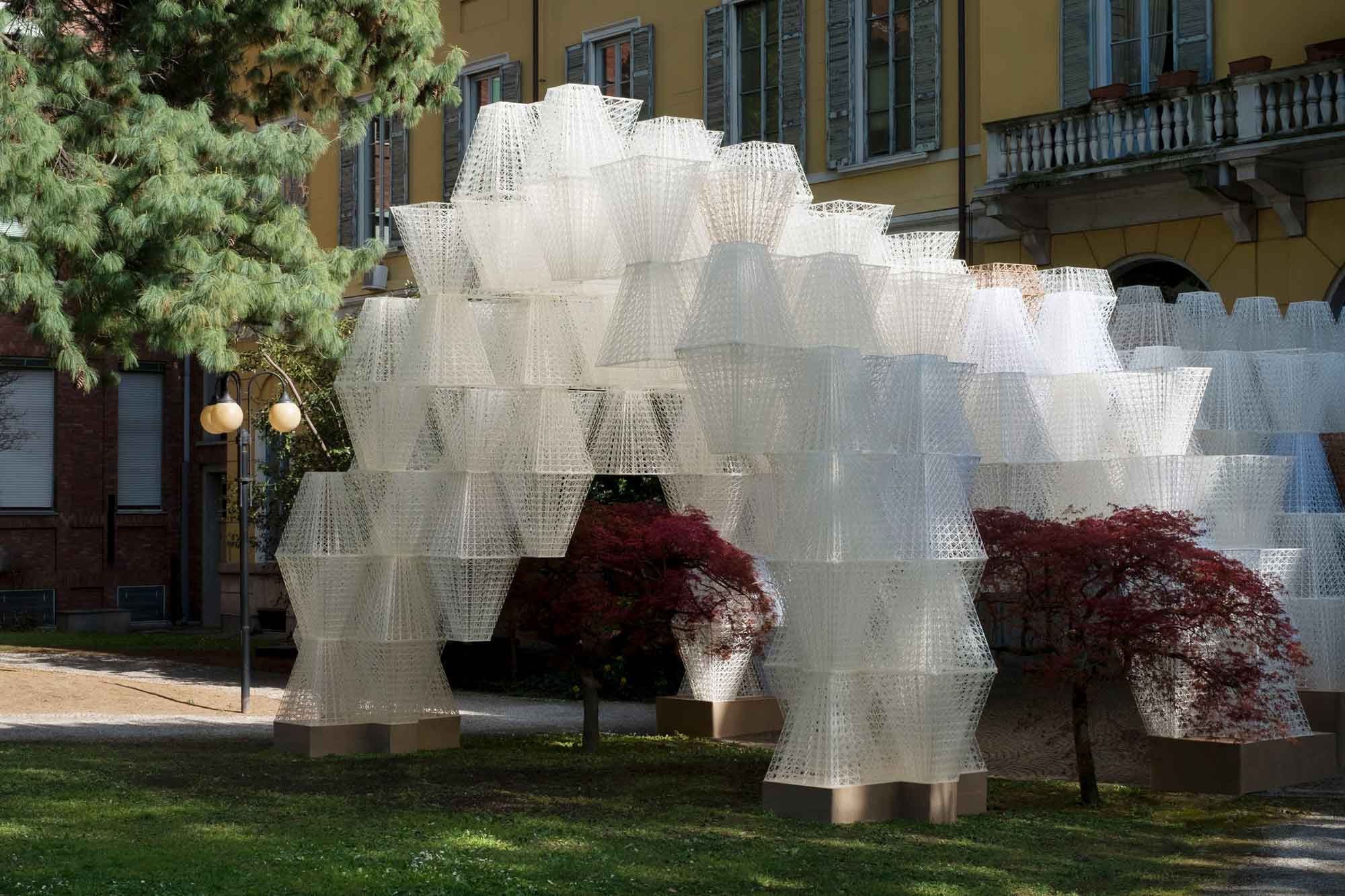 Inspired by patterns within the palazzo's architecture Arthur Mamou-Mani explained, 'the geometry of Conifera comes from the square motif which is very present at Palazzo Isimbardi, through the courtyard to the tiles. I wanted the piece to echo the circular nature of the compostable material and create a journey from architecture to nature in order to showcase how renewable materials, coupled with an algorithmic approach and distributed 3D printing, can create the building blocks of the future".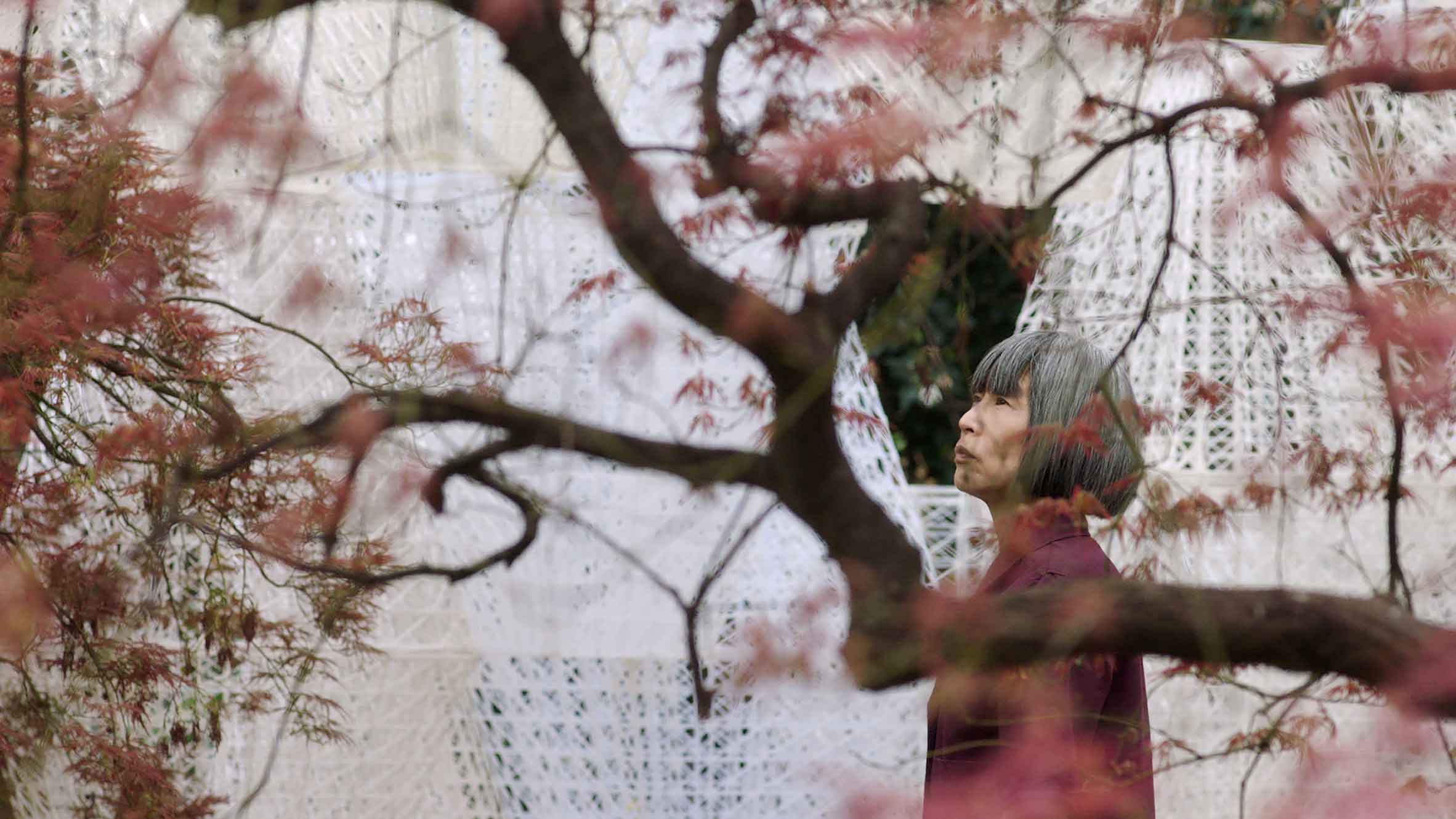 "Conifera offers a glimpse of the future, the potential of design and the possibilities which open up through collaboration." reflects Karin Gustafsson, Creative Director of COS.
"The installation has grown from the seed of an idea and has been shaped by Mamou-Mani's creativity, the expanding horizons of technology and our shared focus on material innovation and craftsmanship. The final piece brings together so many influences reflective of our values and our focus on pushing the boundaries of design while maintaining a careful balance of the man-made and the natural. We can't wait to share Conifera in Milan."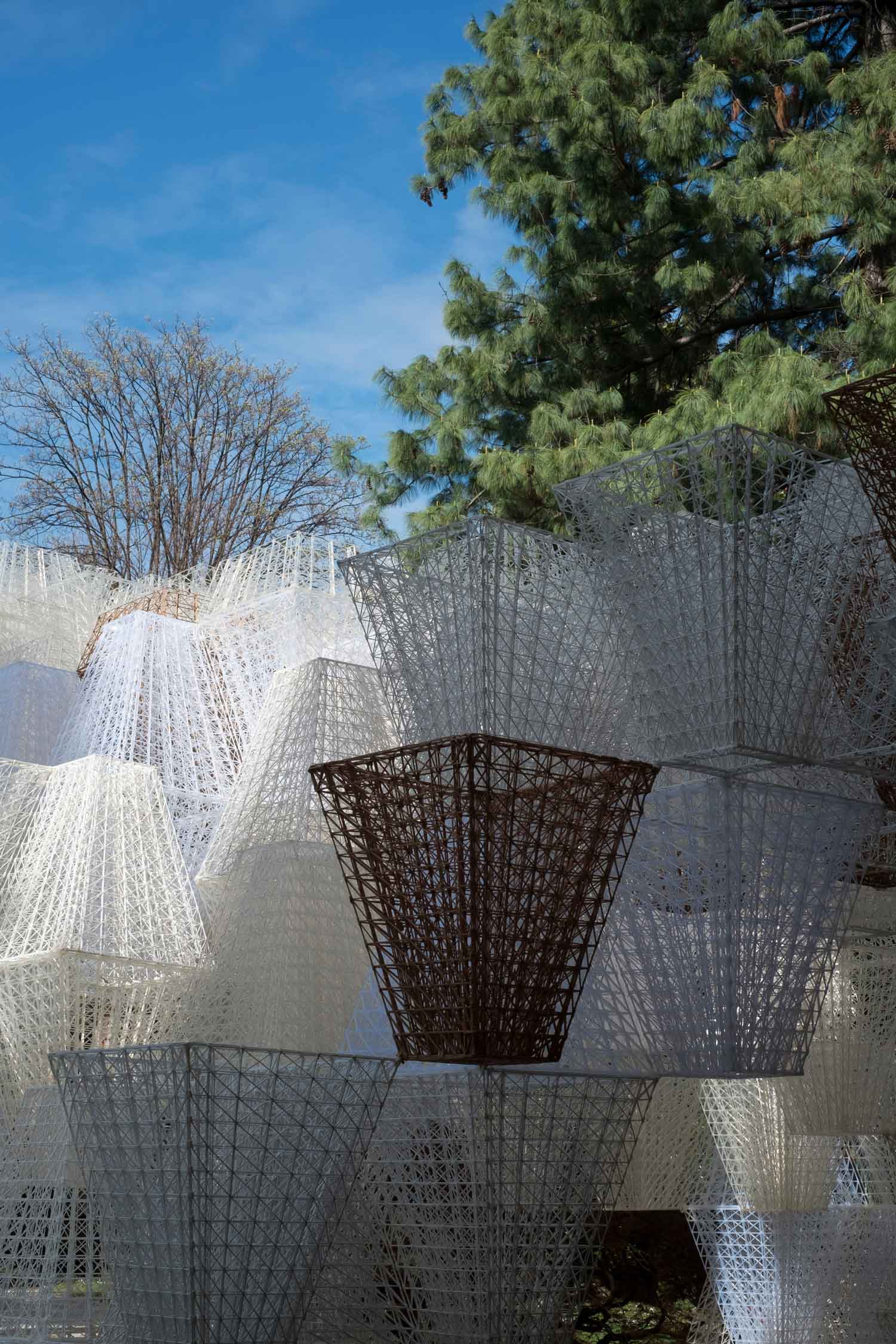 3d Printed Installation, Cheekwood Playhouse by Gould Turner Group in Cheekwood Botanical Gardens, Nashville, Tennessee, USA in 2016 Gould Turner Group partnered with Branch Technology to create the first large-scale 3D printed open-cell structure in the country for the Cheekwood International Playhouse Design Competition in Nashville, Tennessee.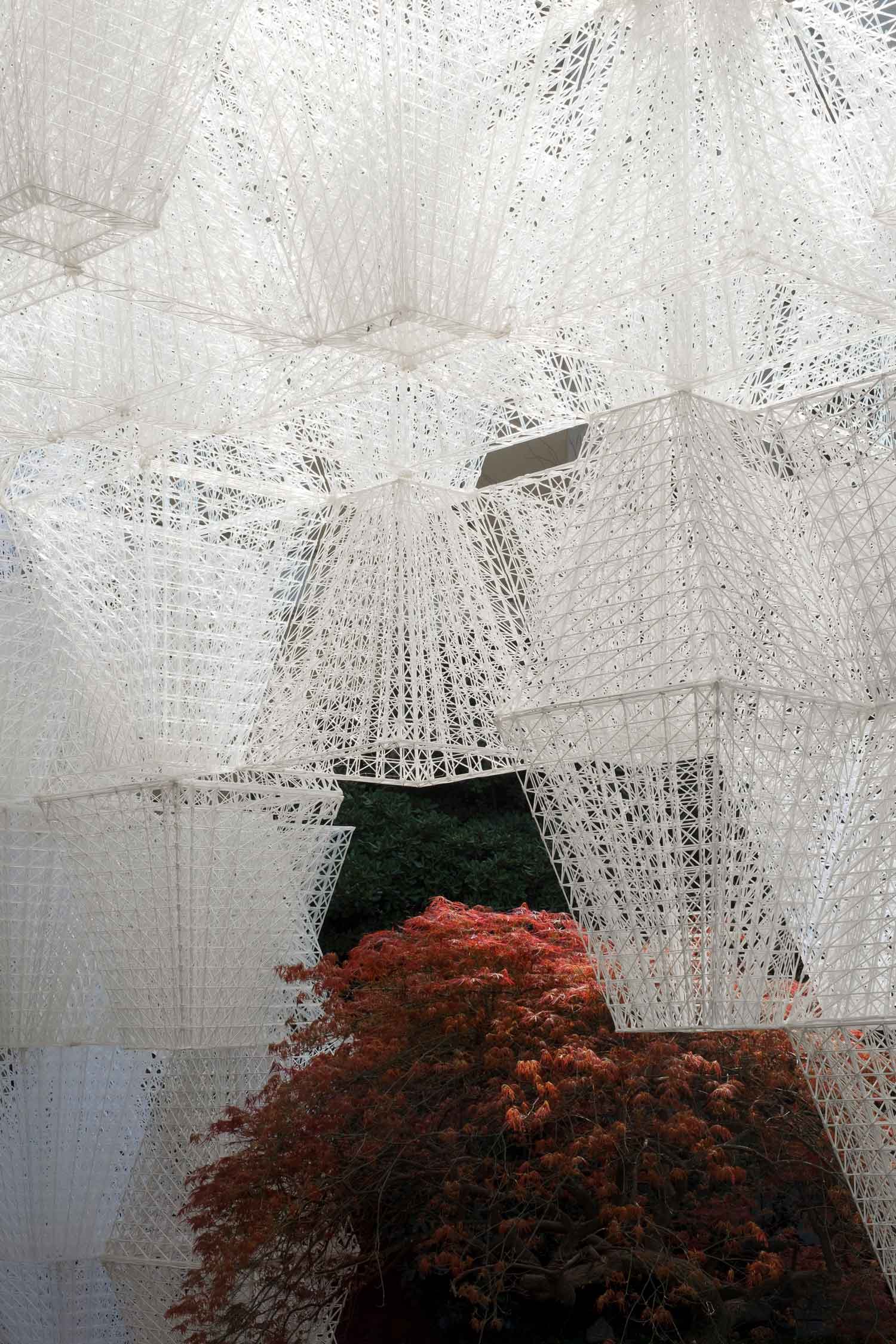 The installation marks COS's eighth consecutive installation during Salone del Mobile and its first collaboration with Mamou-Mani.
Conifera will be open to the public from 9th – 14th April 2019 at Palazzo Isimbardi, Corso Monforte 35, 20122 Milan, a historic building dating from the 16th century.
Status : Milan Design Week, 9-14 APRIL 2019
Client : COS
Date : 2019
Architect : Mamou-Mani (Arthur Mamou-Mani, Ayham Kabbani, Ping-Hsiang Chen, Nina Pestel, Frank Quek, Maialen Calleja)
Engineers : Format Engineers (James Solly, Stephen Melville)
Digital Fabrication : London, FabPub ltd (Aishe Kokoshi, Carmen Matiz, Youen Perhirin)
Milan, Superforma (Mattia Ciurnelli, PierLuigi de Palo)
Venice FabLab (Leonidas Paterakis)
Macerata, Design for Craft (Emilio Antinori, Vincenzo Franchino)

Material Partners : Plantura (Vittorio Bortolon, Camila Bortolon)
Machine Partners : WASP (Massimo Moretti, Davide Neri, Lapo Naldo, Nicola Schiavarelli)
Via > Arthur Mamou-Mani
World's First 3D-Printed Steel Bridge Unveiled at Dutch Design Week Dutch robotics company MX3D has completed 3D Printing the worlds largest Steel Bridge designed by Joris Laarman over Amsterdam canal. The Bridge is being previewed at Dutch Design Week between 20 and 28 October. Amsterdam's robot printed steel bridge, to be installed in the city's …
The Durotaxis Chair is a fully 3D printed multi-material dual position rocking chair designed by Synthesis Design + Architecture and manufactured by Stratasys. The chair is inspired by the biological process of the same name, which refers to the migration of cells guided by gradients in substrate rigidity.
3D-Printing in Architecture 3D Print 3d printed 3d printing ai architecture AI in Architecture architect architecture artificial intelligence BIG Bjarke Ingels Group BLACKFRIDAY Building Technology china Computational Design construction technology fashion GEN Grasshopper 3D Hamid Hassanzadeh installation interviews Metaverse Midjourney midjourney ai midjourney architecture midjourney artwork midjourney design museum NEOM PAACADEMY parametric parametric architecture parametric design parametricism Pa Talks pavilion Rhinoceros 3D Saudi Arabia technology Venice Architecture Biennale 2023 Wood workshop Zaha Hadid Zaha Hadid Architects